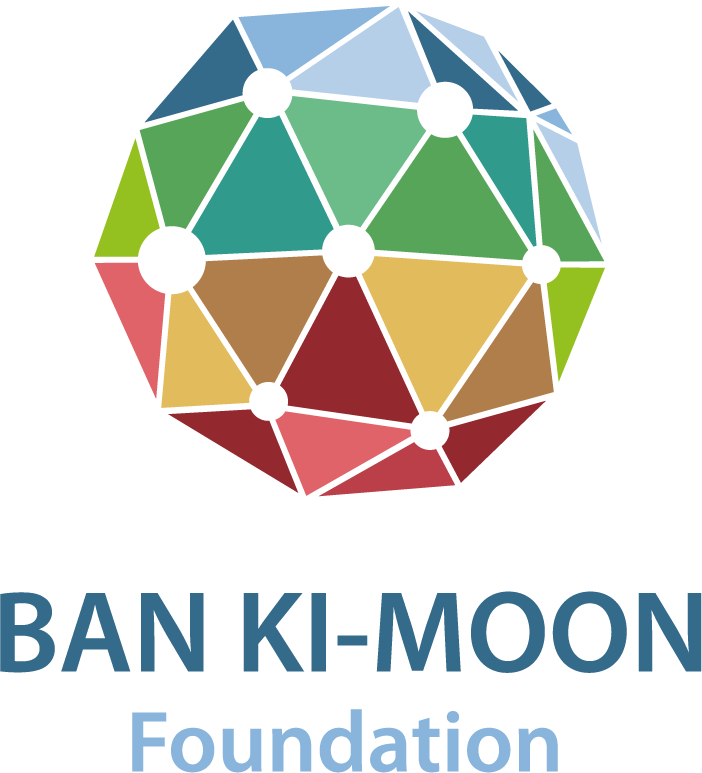 The Ban Ki-moon Foundation was launched in 2022 in New York City, with the goal of mobilizing stakeholders across sectors in the U.S. and the Americas to advance progress towards the Sustainable Development Goals and the Paris Climate Agreement. Ban Ki-moon Foundation is the DBA name of the Foundation for the Ban Ki-moon Centre.
Vision
Building a more sustainable world, based on universal respect for human rights, regardless of age, gender, identity, religion, and nationality through a global citizenship mindset.
Mission
Foster leadership for the implementation of the Sustainable Development Goals and the Paris Climate Agreement by inspiring current decision-makers and empowering the next generation of leaders.
Gender Equality in all sectors
Climate and Sustainability
Peace, Security, and Justice
Leadership Development
With the goal of creating a larger and more diverse "bench" of leaders and movements ready to the advance Sustainable Development Goals (SDGs) by 2030.
Education and Advocacy
Increase financial and political commitments toward the implementation of SDGs and the Paris Climate Agreement at the intersection of gender, racial, and economic justice.
Advancing SDGs Solutions
Through catalytic investment and scaling of local and transnational solutions led by youth, women, and other historically excluded communities.
Leadership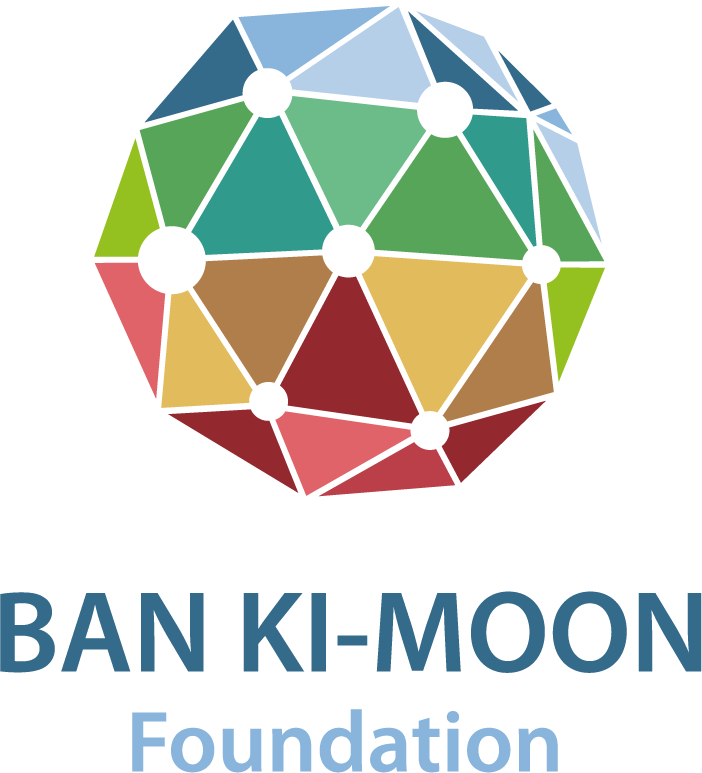 For more information, including inquiring about opportunities for partnership, please reach out to: usfoundation@bankimooncentre.org