On 29 April 2022, the Ban Ki-moon Centre for Global Citizens launched its 5th Global Citizen Scholarship Program in partnership with RELX and Université de Bordeaux. 17 young changemakers from Ethiopia, Ghana, Kenya, Morocco, Nigeria, and the Philippines will turn their passion for sustainable development into SDG Micro-Projects and empower their communities. CEO Monika Fröhler and Program Officer Jessica Besch held an introduction call to welcome the cohort and guide them in the different steps of their 8-months journey.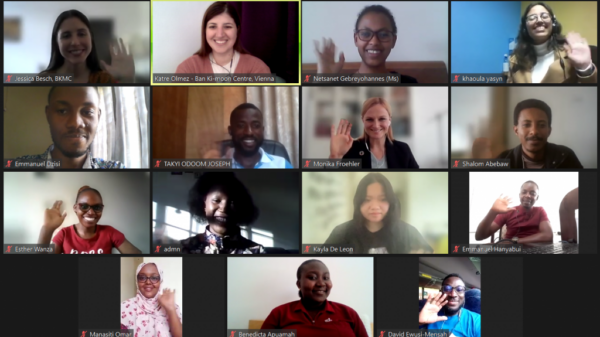 This week, from 2 to 6 May, the scholars are joining the online Summer School hosted by the University of Bordeaux to learn more about sustainable African cities. The program will continue virtually with expert workshops, mentoring sessions, and the SDG Micro-Project implementation phase.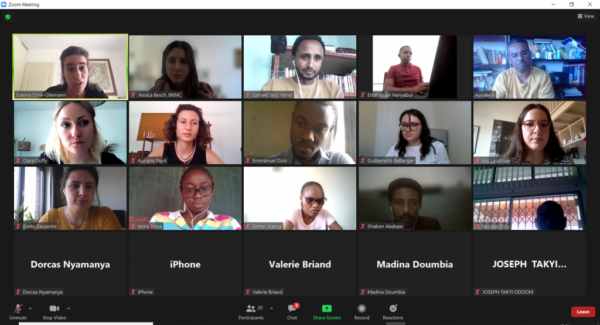 Learn more about the Global Citizen Scholarship program and this year's cohort here.