On Friday, May 19th, our 15 young change-makers came together for their third and final live session of our Learners to Leader Program before developing and implementing their GCED Micro-Projects. The participants learned skills related to communication and marketing, theory of change, and project ideation.

Our first speaker, Claire Mathieson, Knowledge Management and Communications Specialist & Founder of Cross Consulting, shared her expertise in presenting ideas and visions to different audiences. She helped practice the "Superhero" pose with our learners to leaders to highlight the importance of "knowing the issue, knowing the room, and knowing oneself". She guided them through the process of collecting information and conveying it to the public and delivering an engaging elevator pitch.
The next brilliant speaker, Amel Derragui, Marketing Coach and Founder of Tandem Nomads, demystified marketing as "helping people to solve their problem or desire". She has shared many tips and tricks for doing marketing research, and pitching one's ideas, and encouraged the participants to be "connected to their vision and dream big".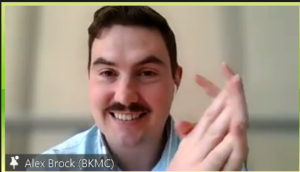 In the afternoon, Alexander Brock, Program Officer at the Ban Ki-moon Centre prepared an interactive project ideation workshop. The young GCED practitioners reflected on their previous project management experiences, began collecting ideas, and identified challenges and solutions for their GCED Micro-Projects.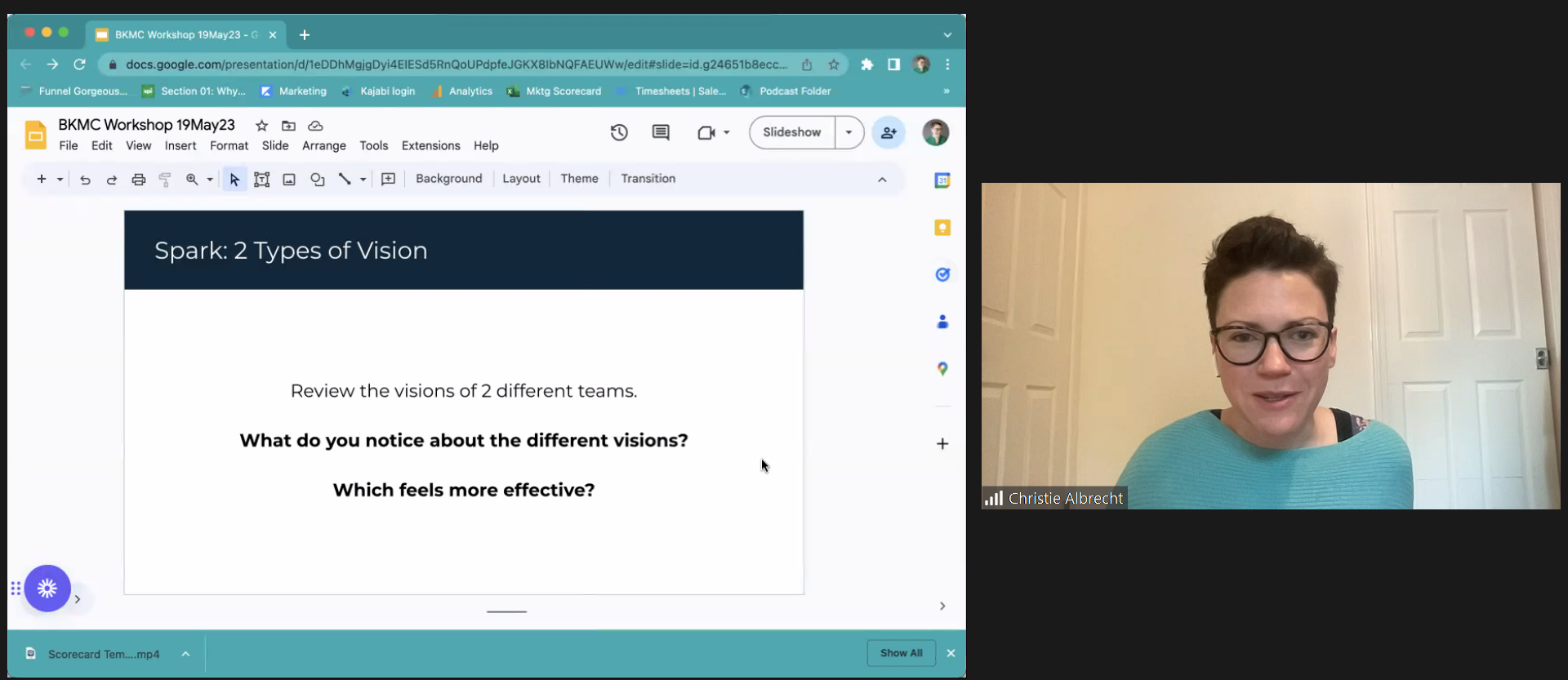 The final speaker Christie Albrecht from Mission Matters and 6 Levers shared her knowledge on creating a vision that helps teams discover their full potential. Christie suggested that vision should include the 'how' aspect and explained that 'when you give teams a lot of direction, it helps unlock creativity and strategic thinking about how to get there'. She also underlined the importance of focus and setting measurable goals, as well as having a bigger vision 'to inspire and promote intrinsic motivation'.
With the insightful input from our experts, the Learners to Leaders cohort 2023 is now ready to find a challenge and spot a solution in their respective communities for GCED. We cannot wait to show you the impact our young change-makers will create in the next few months. Stay tuned!