In support of the 2021 Orange the World Campaign, the BKMC launched a video trilogy spotlighting anti-femicide movements from different parts of the world.
Femicide is the most extreme expression of violence against women and is defined as the intentional murder of women because they are women.
As the 16 Days of Activism Against Gender-Based Violence continues to be overshadowed by COVID-19, a simultaneous pandemic of femicide has been highlighted by UN experts.
Movements around the world, calling for an end to femicide, have demonstrated the power that lies within the youth to effectively organize and call for change.
The BKMC collaborated with three inspiring activists, who all have made their mark by tackling femicide across the world.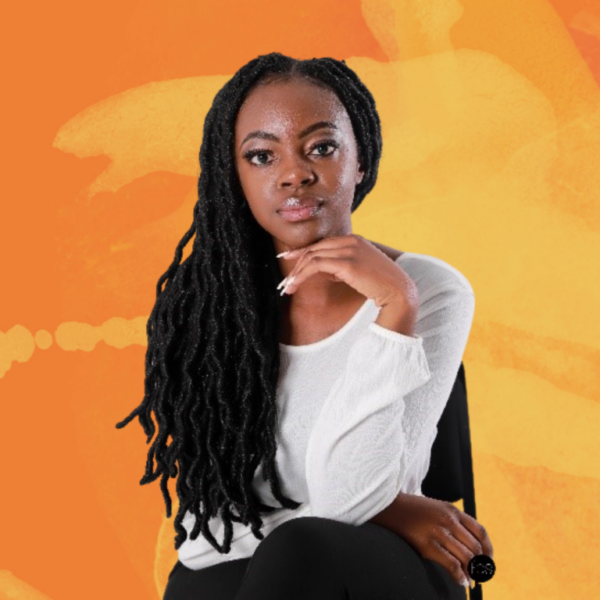 #ShutItAllDown – Bertha Tobias, Namibia
#ShutItAllDown was birthed out of collective frustration, the energy of young people, and the understanding of the cause being bigger than individual fear.
There have been concrete successes of which we might not see the fruits of right now but which we will be holding our government accountable to in the near future.
The movement has grown into a more structured organization of young people providing their time and caring for this one cause.
I learned that the movement will not stop, the cause will not stop, people will not stop fighting if I rest.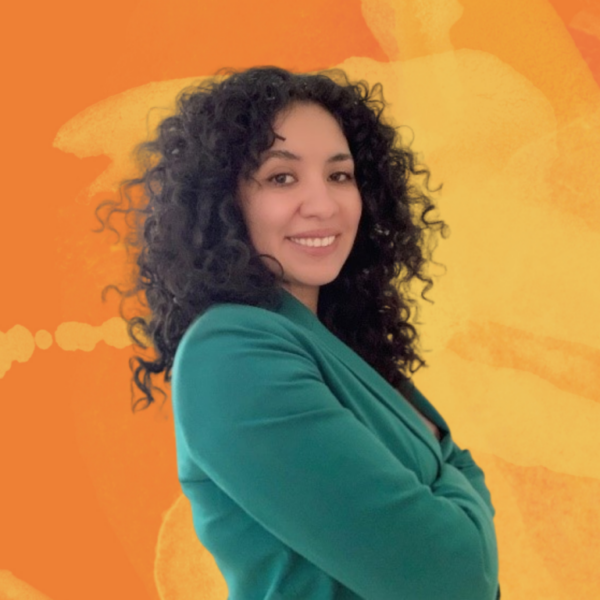 #NiUnaMenos – Liliana Oropeza, Bolivia
#NiUnaMenos movement succeeded in mobilizing a society that remains quiet and impassive in the face of structural and murderous violence against women.
The demonstrations brought greater visibility to the feminist movement and granted the feminist agenda a central place in the public debate.
Marches are not the solution, nor are they the goal in themselves. But they are a means to continue demanding and claiming what belongs to us: our lives and our rights.
The key to change is collaborative work, sorority, cooperation between us, to propagate energy and empowerment.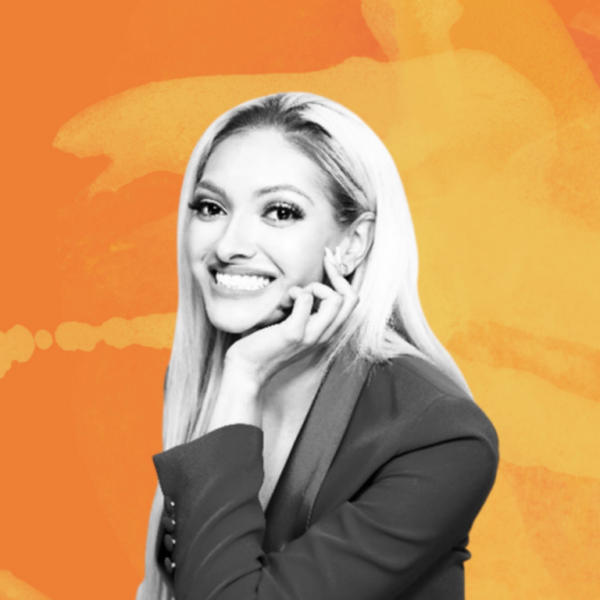 #Challenge Accepted – Zeycan Rochelle Yildirim, Turkey
When a tragic story feels relatable and hits close to home, things move quickly and can turn into something very powerful.
The use of the English language allowed the movement to spread all over the world, whilst being clear about the true origins of #ChallengeAccepted.
Thanks to #ChallengeAccepted, women felt supported and heard, reducing the social stigma around the topic of abuse.
The movement requires men to be part of the solution because it is men who abuse women.