The BKMC Global Citizen Scholars attended their very first "Expert Workshop" on Thursday, July 23rd. The scholars had the unique opportunity to discuss funding opportunities with expert Katharina Meder, Deputy Head of Program for Water and Energy for Food at the GIZ (German Agency for International Cooperation).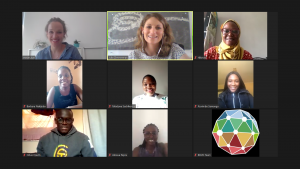 During the online workshop, Katharina gave a brief overview of the GIZ and the four different funding options that the company offers: service contracts, public-private partnerships, calls for solutions, and grants/financing contracts for non-profits. She also elaborated on the different processes for applying and receiving these grants.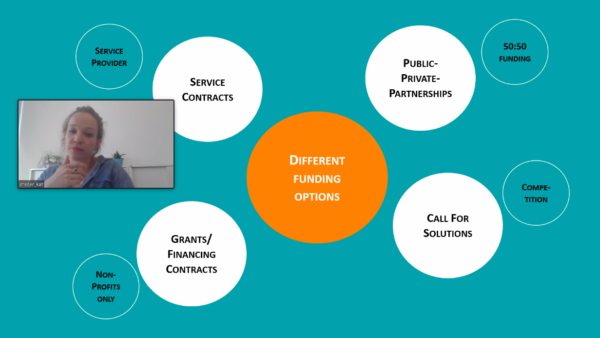 Additionally, she spent time sharing examples of projects that the GIZ funds, particularly for Water and Energy for Food.
Following her presentation, the scholars were able to ask questions and get feedback about their individually proposed SDG Micro-Projects. For many of the scholars, the topic of Water and Energy for Food is very relevant for their projects which deal with sustainable agriculture and wastewater management.
The BKMC is grateful to Katharina for taking the time to share her expertise and insights with our young changemakers! Learn more about our scholars and scholarship program here.