About
The Elevating the Voices of Women in Agriculture (EVWA) Campaign aims to raise awareness of the lived realities of women farmers in Africa. With the EVWA Changemakers Campaign and the EVWA Council, the BKMC is on a mission to highlight and galvanize action for the empowerment of women farmers in Africa. Women account for nearly half of the world's smallholder farmers. In Africa, they produce 70% of the continent's food. Yet, they are the most vulnerable members of the farming community, facing obstacles in accessing land, finances, education, and more, because of gender inequalities and our changing climate.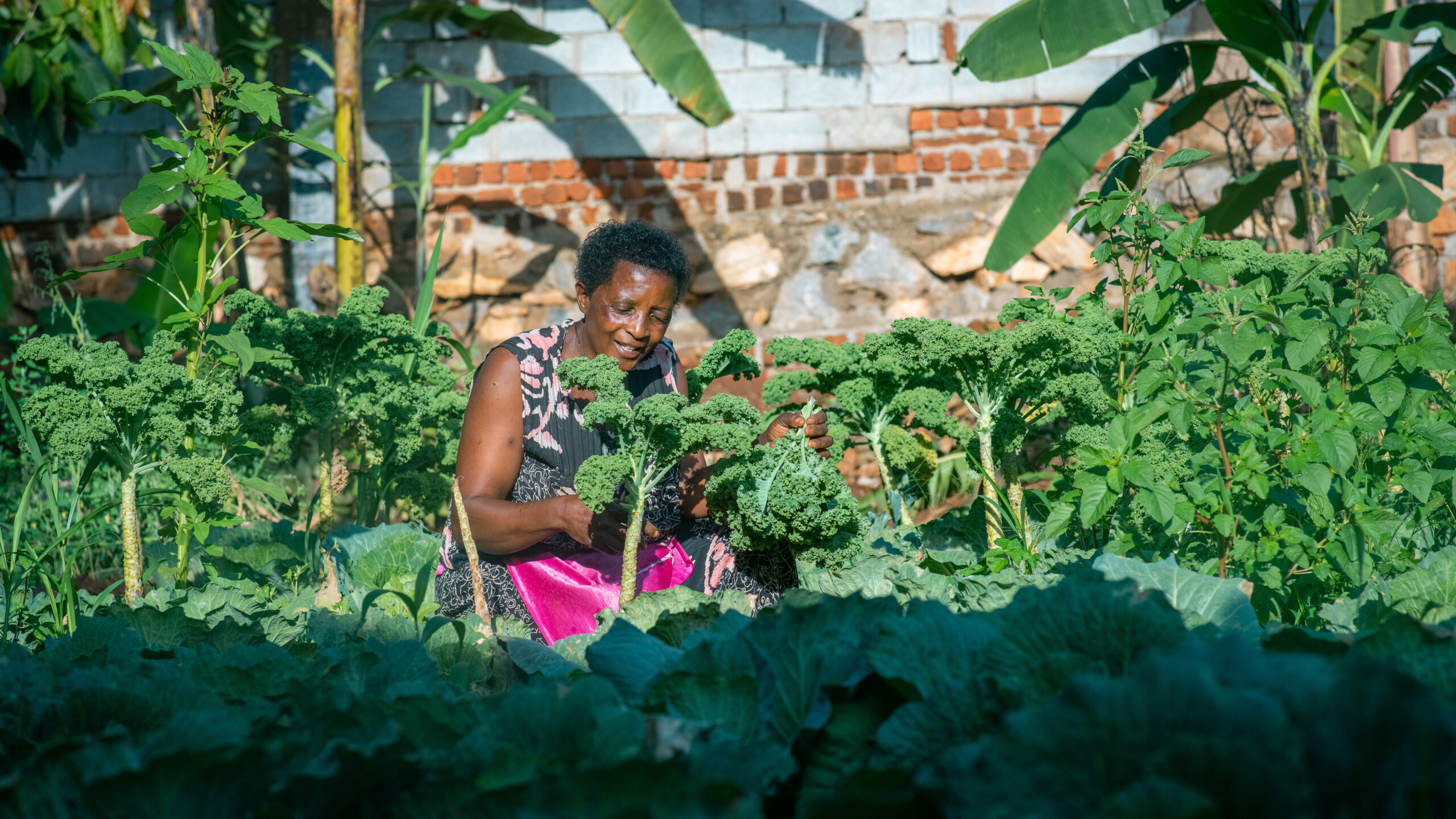 EVWA Council
The EVWA Council fosters dialogue between women farmers from Africa, young changemakers and institutional players in the fields of gender, agriculture and climate change.
Composed of 11 experts from academia, international organizations, NGOs, and governmental representatives, the EVWA Council will work with women smallholder farmers and young changemakers to include their perspectives in policy recommendations to tackle the main challenges women smallholder farmers face. Meet our EVWA Council Members below!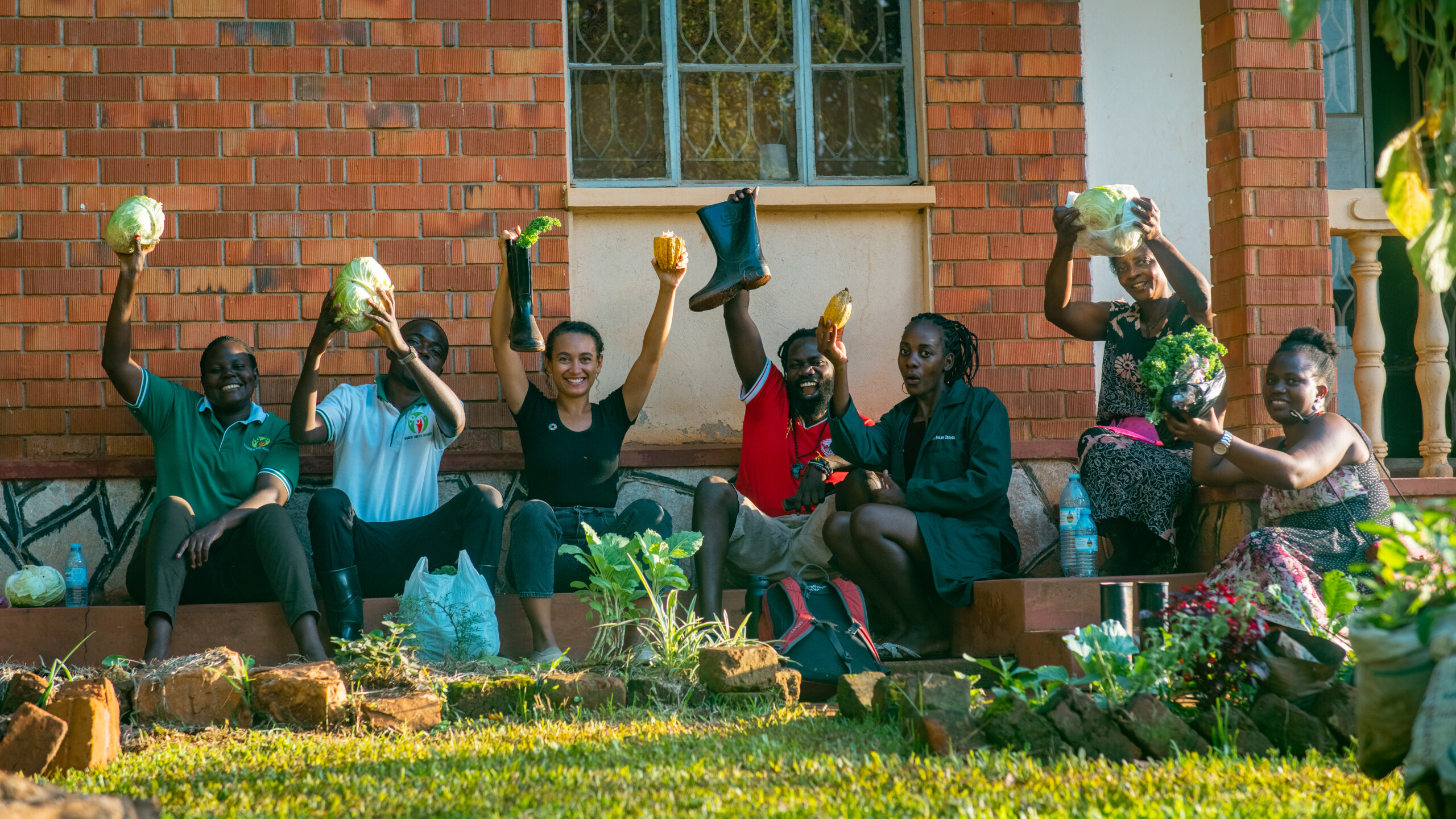 EVWA Changemakers Campaign
EVWA Changemakers is an annual campaign, which recognizes and gives a platform to exceptional Africans below the age of 30, who lead projects that contribute to the empowerment of women farmers.
Through a call for nomination, inspiring young leaders in the field of women farmers' empowerment will be selected as EVWA Changemakers and spotlighted on the EVWA webpage. Our Call for Nominations to become an EVWA Changemakers 2023 is now closed. Stay tuned for our announcement of the EVWA Changemakers 2023!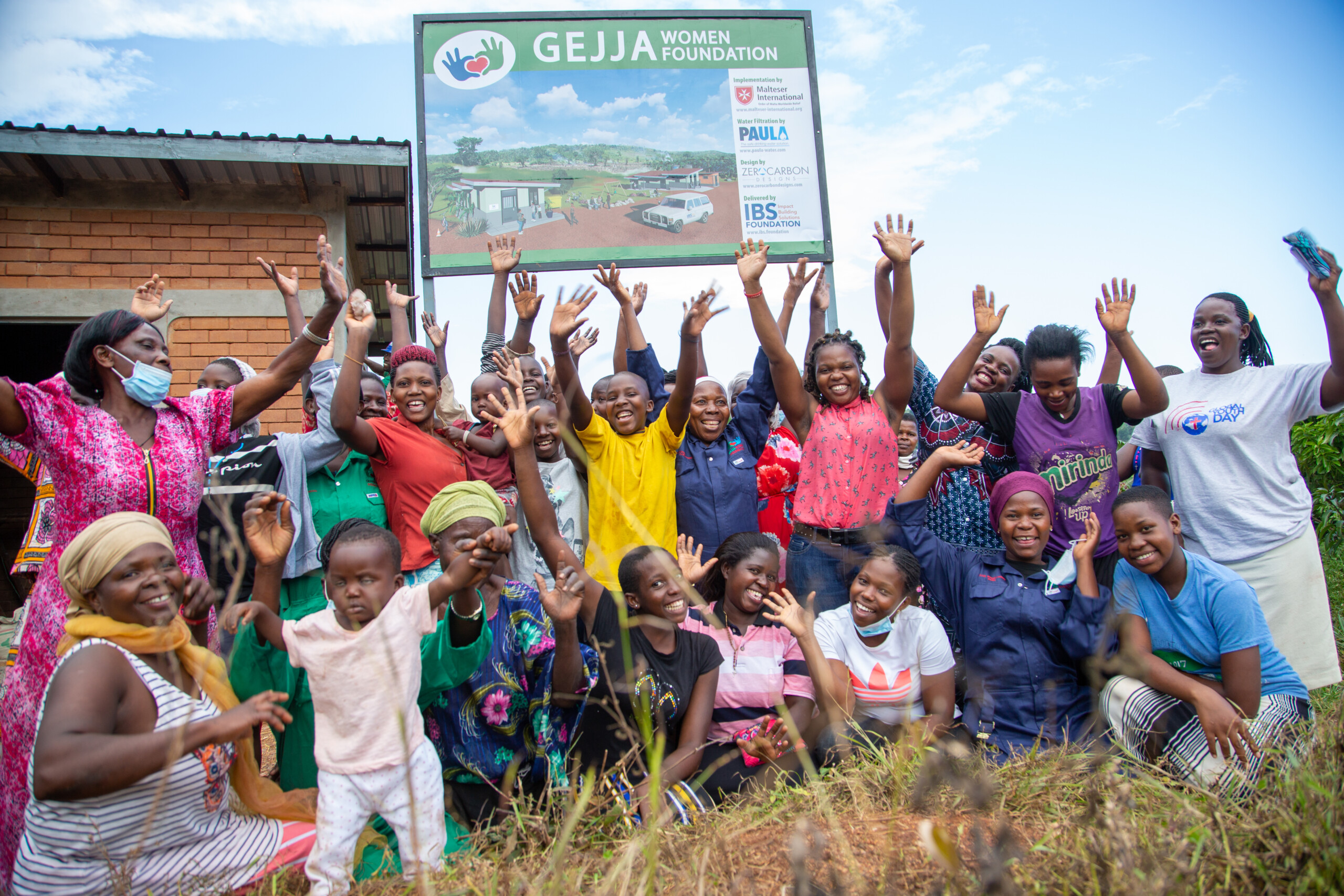 EVWA Champion
The EVWA Changemaker, leading the most innovative and inspiring project is announced and recognized as the EVWA Champion. With the title of EVWA Champion comes a 5.000 USD seed-funding award to scale the impact of this project. The EVWA Champion will also receive the unique opportunity to be part of an exciting multimedia documentary production and social media campaign. We will publish this documentary through our channels as well as at key events such as COPs and more to spotlight the EVWA Champion as a best practice example.
EVWA Champion 2022 – Lilian Nakigozi
The EVWA Champion of 2022 is Lilian Nakigozi, Founder and CEO of Women Smiles Uganda. She was chosen out of hundreds of nominations recognized for their inspiring initiative, empowering women farmers on the African continent. We wish her the best of luck with the next steps of her inititiave.
Our partners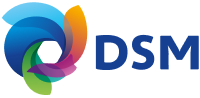 Royal DSM is a global, purpose-led leader in health and nutrition, applying bioscience to improve the health of people, animals, and the planet. DSM's purpose is to create brighter lives for all which we achieve through developing products and solutions that address some of the world's biggest challenges while simultaneously creating economic, environmental and societal value.
EVWA Changemakers
Anna Ngwenyi Mafor
Anna Yeboah Boateng
Asma Jalloh
Angella Marjorie Atuhurra
Baliqees Salaudeen
Dorah Momanyi
Dorcas Lukwesa
Ebrima Jarra
Eneyi Oshi
Dorcas Moraa Nyamanya
Etimbuk Imuk
Fatima Kabir Umar
Greg Ikwe
Jiata Ekele
Joe Mapiki
Lilian Nakigozi
Linda Coffie
Marius Affonfere
Mathias Charles Yabe
Melvin Muna
Mosa Dolly Balesamang
Priscah Obutu Mongera
Priscillia Okpali
Sakina Usengimana
Segun Adegoke
Oluwafunmilayo Oyegoke
Ormiel Maganga
Oluwatomilola Mustapha
Phenny Omondi
Suzan Machera
Tusayiwe Sikwese