About
The Elevating the Voices of Women in Agriculture (EVWA) Changemakers Campaign aims to raise awareness of the lived realities of women farmers in Africa. With the EVWA Campaign, the BKMC is on a mission to highlight and galvanize action for the empowerment of women farmers in Africa. Women account for nearly half of the world's smallholder farmers. In Africa, they produce 70% of the continent's food. Yet, they are the most vulnerable members of the farming community, facing obstacles in accessing land, finances, education, and more, because of gender inequalities and our changing climate. Every year a best practice case is selected as EVWA Champion.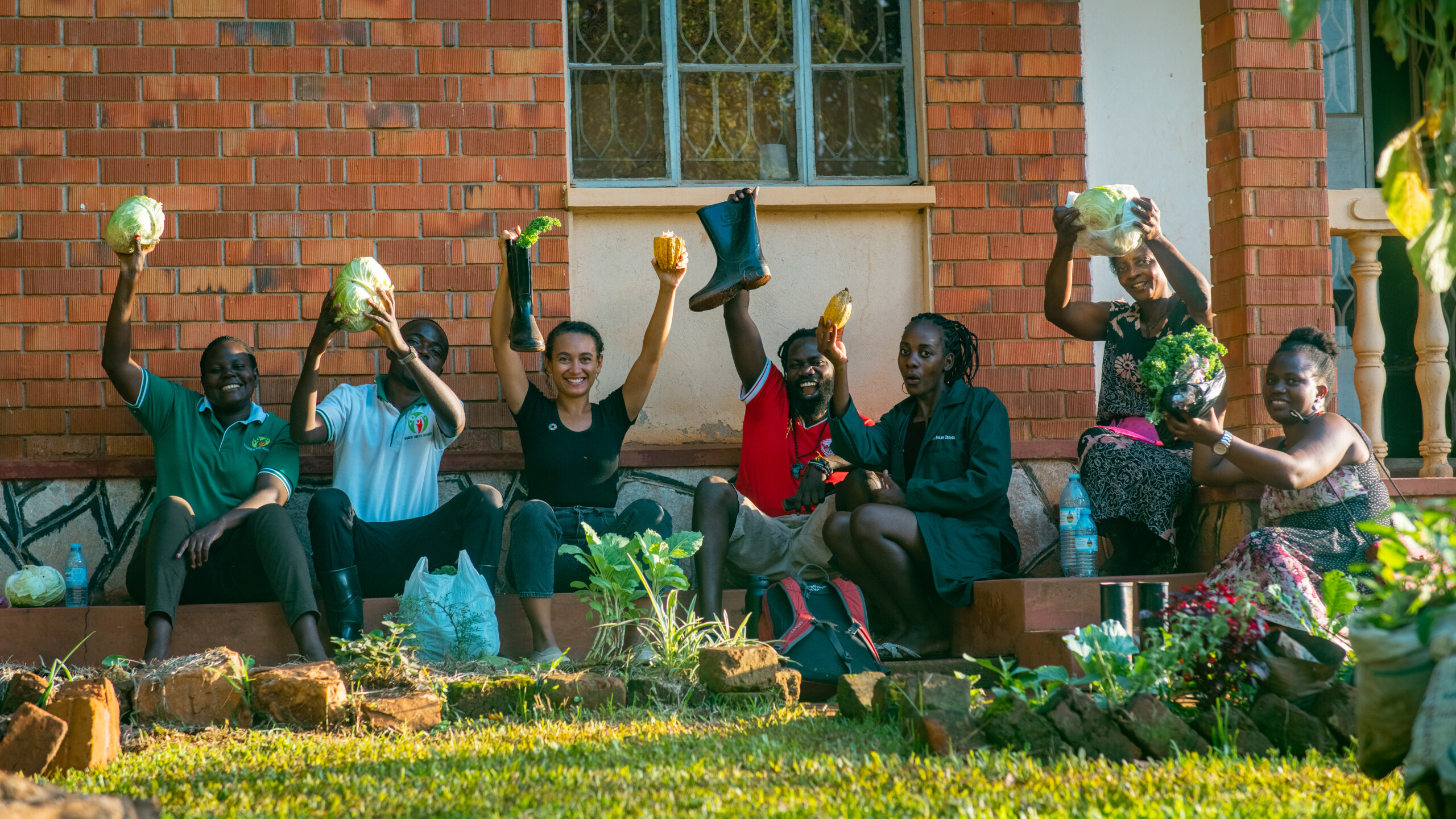 EVWA Changemakers Campaign
EVWA Changemakers is an annual 30 under 30 campaign, which recognizes and gives a platform to exceptional young Africans, who lead projects that contribute to the empowerment of women farmers.
Through a call for nomination, inspiring young leaders in the field of women farmers' empowerment will be selected as EVWA Changemakers and spotlighted on the EVWA webpage.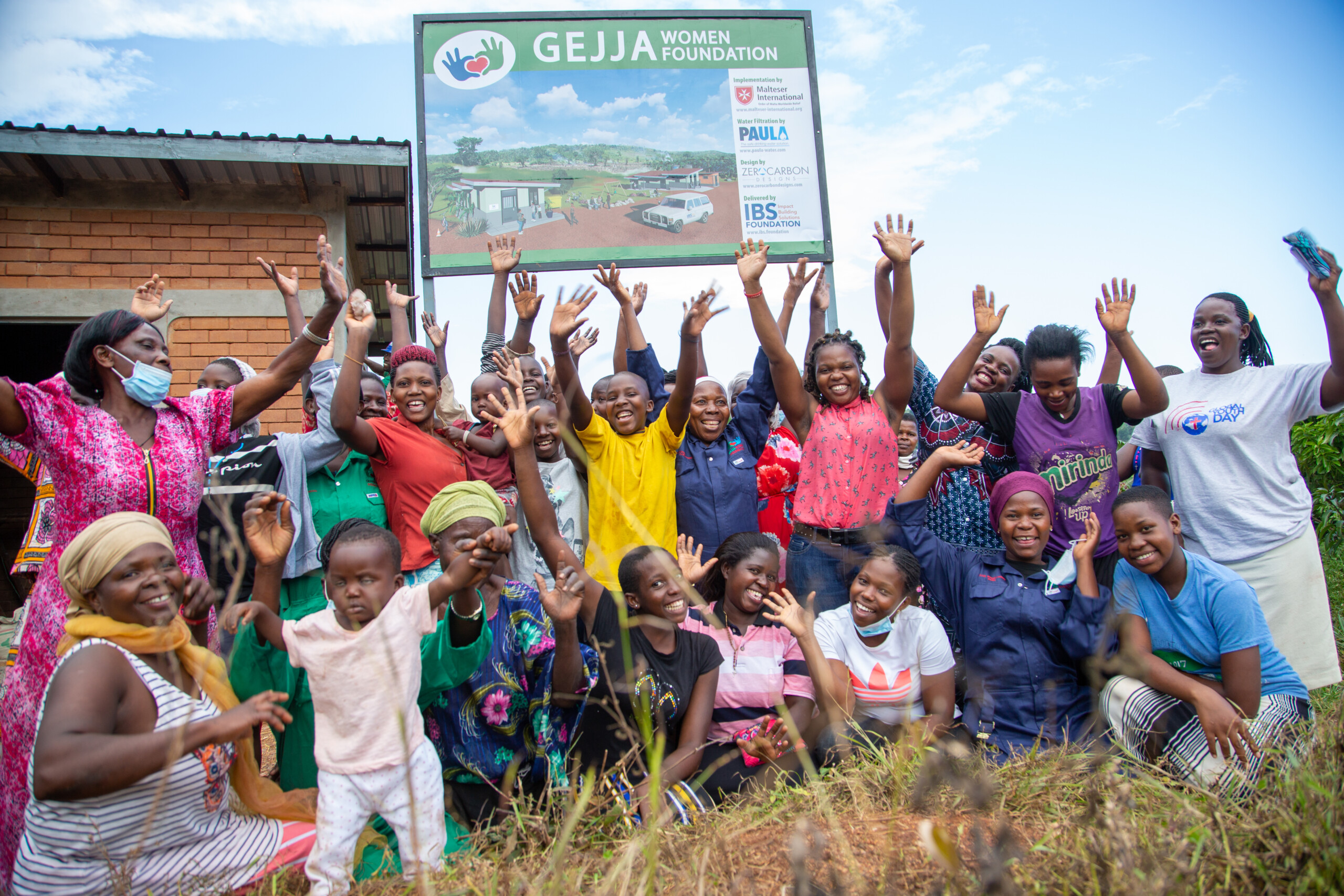 EVWA Champion
The EVWA Changemaker, leading the most innovative and inspiring project is announced and recognized as the EVWA Champion. With the title of EVWA Champion comes a 5.000 USD seed-funding award to scale the impact of this project. The EVWA Champion will also receive the unique opportunity to be part of an exciting multimedia documentary production and social media campaign. We will publish this documentary through our channels as well as at key events such as COPs and more to spotlight the EVWA Champion as a best practice example.
Meet our EVWA changemakers 2022
The EVWA Changemakers Campaign highlights exceptional projects led by young African leaders, who are creating an impact to empower women farmers in Africa. Join our efforts to advocate for the achievement of SDG 2 Zero Hunger, SDG 5 Gender Equality, and SDG 13 Climate Action. Meet our 30 under 30 EVWA Changemakers 2022!
Our partners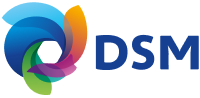 Royal DSM is a global, purpose-led leader in health and nutrition, applying bioscience to improve the health of people, animals, and the planet. DSM's purpose is to create brighter lives for all which we achieve through developing products and solutions that address some of the world's biggest challenges while simultaneously creating economic, environmental and societal value.