About
The "Learners to Leaders: Nurturing Change Makers through Global Citizenship Education" empowers Global Citizenship Education (GCED) practitioners from formal (research, scholar, teacher, teachers in training, etc.) and informal education (Training Specialists, Program Coordinators, Community Specialist, Volunteers, etc.) in Europe, Africa and the Middle-East.
Through virtual roundtables and workshops, the GCED practitioners will gain knowledge on GCED research from experts, skills in project management and implementation, and exchange with peers on a cross-national network.
The Ban Ki-moon Centre will select a maximum of 15 GCED practitioners between the ages of 18-35 years who are driving action in the GCED sphere as part of their academic, professional, or extracurricular pursuits.
The Learners to Leaders Program call for applications is now closed. Meet our cohort 2023 below.
Learners to Leaders Cohort 2023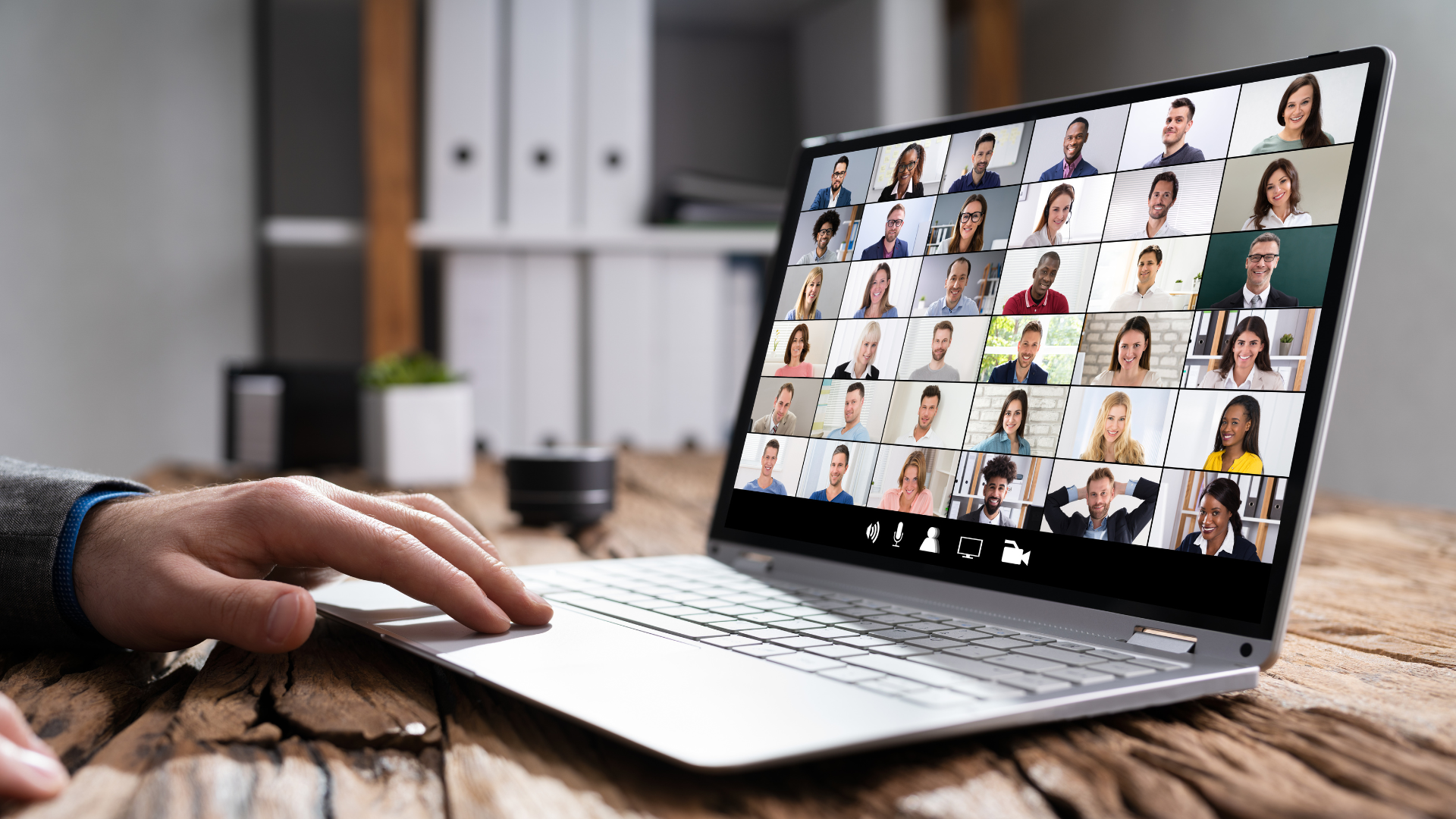 Virtual Roundtables
GCED practitioners will take part in specialized virtual roundtable discussions with leading GCED experts. Participants will look at teaching methods and best practices and the recent status of research on GCED from a global and regional perspective.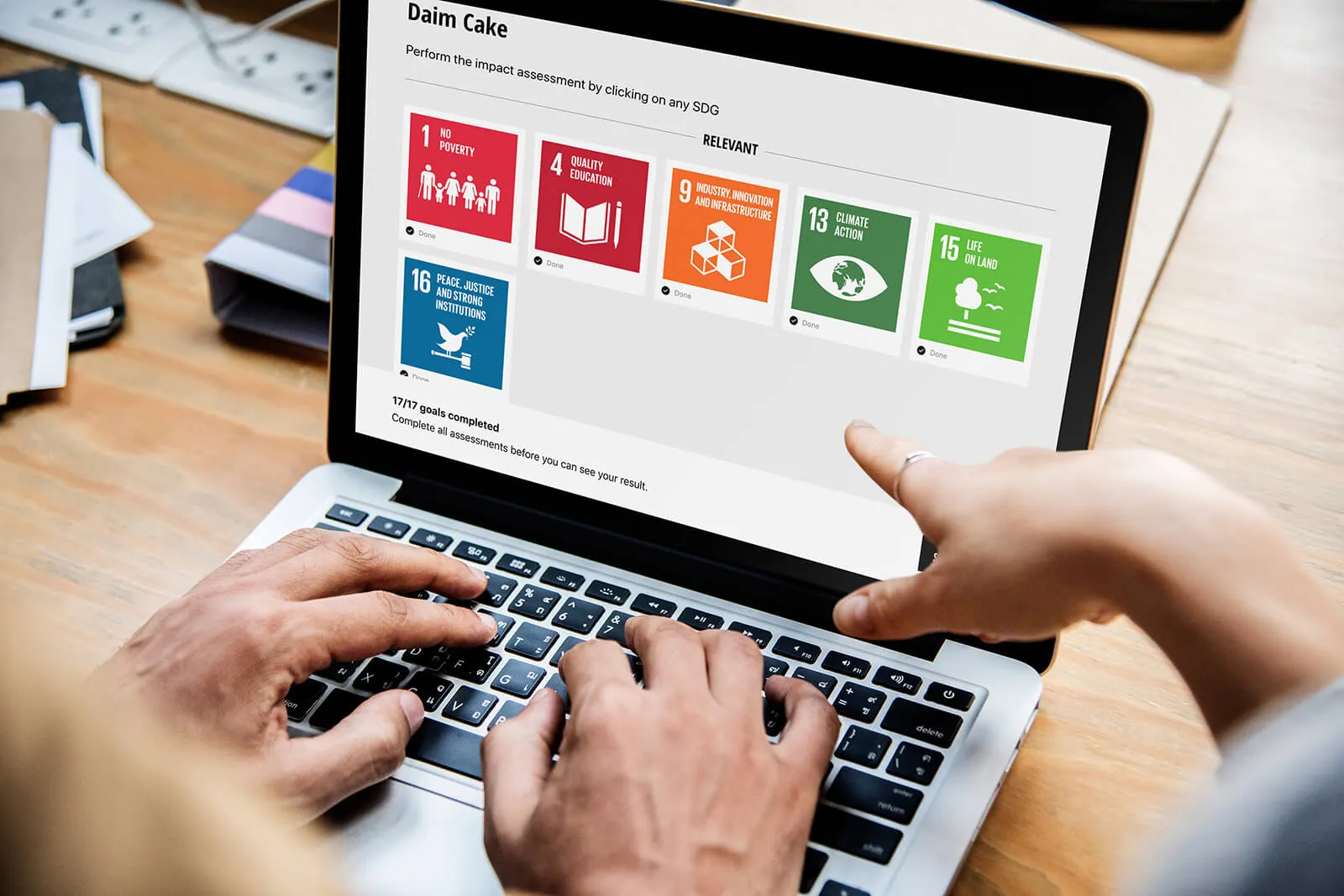 Virtual Workshops
GCED practitioners will participate in online workshops hosted by experts in the fields of communications, project ideation, and management to improve their own working methods and expand their network in the GCED sphere.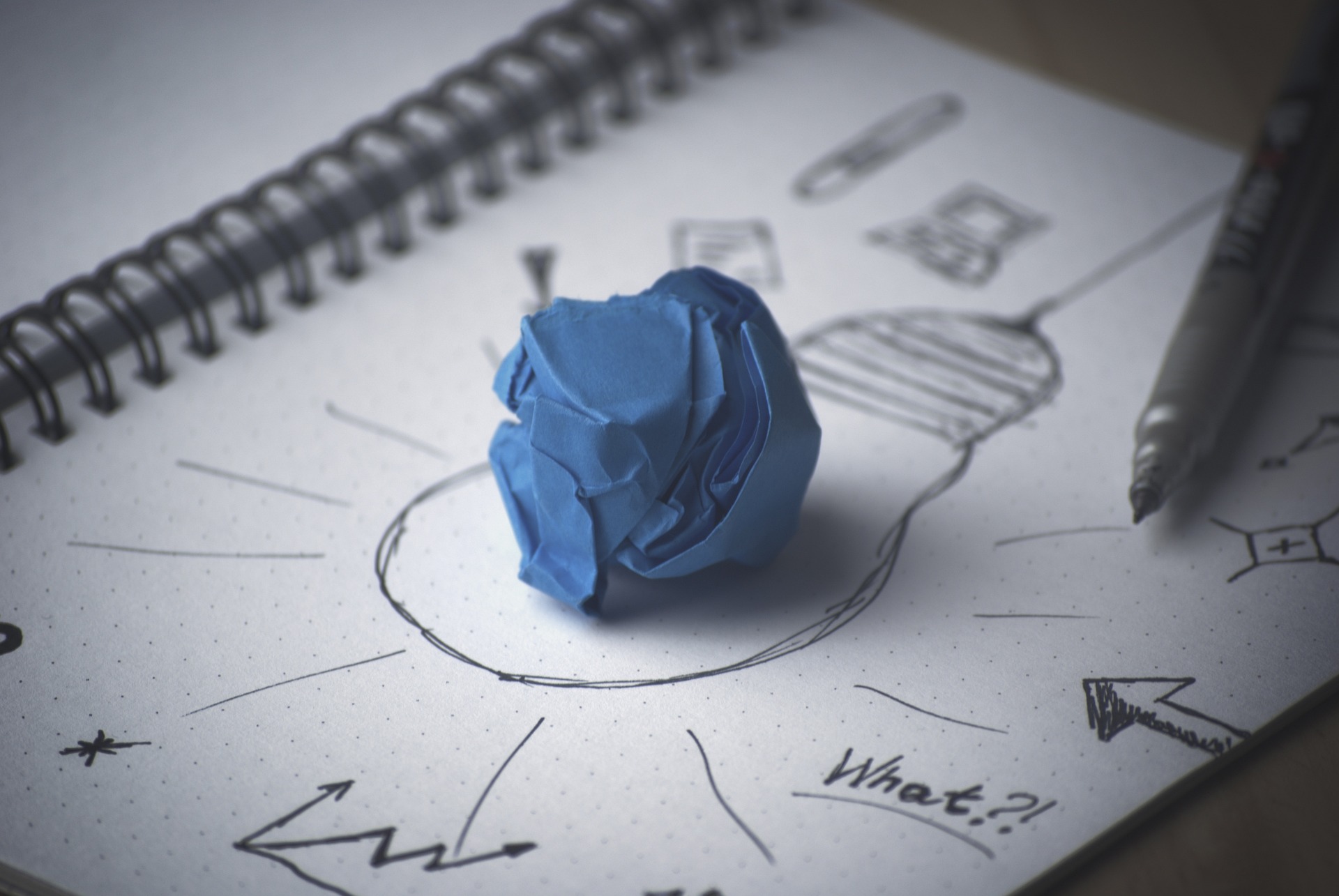 GCED Micro-Project
In the spirit of "global citizenship", GCED practitioners will turn ideas into action by spotting a challenge in their communities, finding a solution within the GCED context based on their personal experience, and implementing a "GCED Micro-Project" during a six-month period.
Our partners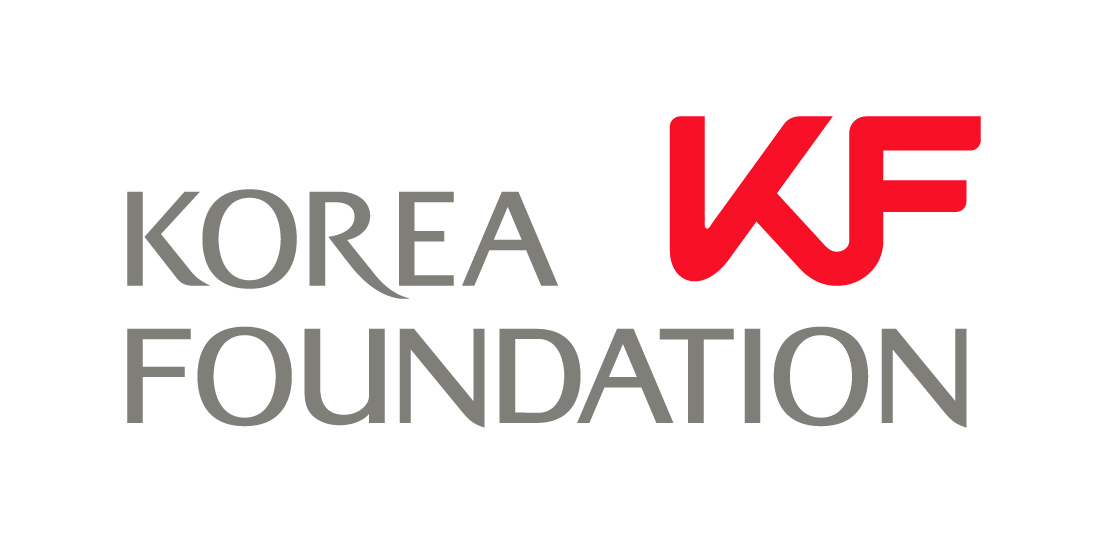 The Korea Foundation has conducted and supported public diplomacy in various areas, including promoting of Korean studies, networking to foster international cooperation, art and culture exchanges and media projects in order to enhance the soft power of the Republic of Korea and promote friendly relations.