On August 26, 2020, Ban Ki-moon Centre Co-chair Ban Ki-moon and young climate activist Vanessa Nakate from Uganda, took the stage at the first-ever digital European Forum Alpbach to discuss the role of youth activism in building a better future.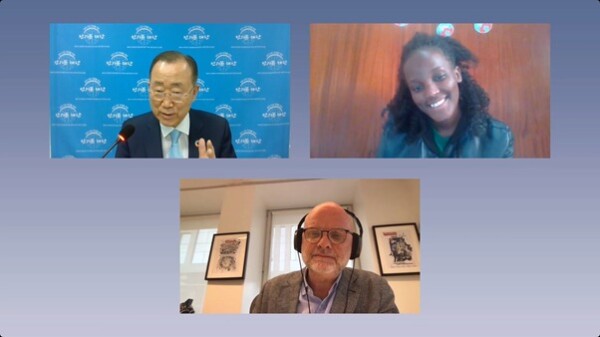 "How to Save the World?"
The session had more than 900 live viewers and was moderated by the Editor in Chief of Politico Europe, Stephen G.Brown. Keynote speeches by Ban Ki-moon and Vanessa Nakate were followed by a moderated discussion, answering questions shared by the diverse and global audience.
In his speech, Co-chair Ban Ki-moon underlined that tackling climate change is an urgent international problem that needs an international solution; the impacts of climate change are being felt around the world and the most vulnerable populations are facing the brunt of the consequences. He stated, "Our Earth itself is running a fever."
Vanessa Nakate, a youth climate justice activist and founder of the Rise up Movement, called for action to address the climate crisis, highlighting the importance of youth activism, smart agriculture and better infrastructure in fighting #climatechange, protecting the only planet we have. She emphasized, "We cannot achieve the SDGs without #climateaction."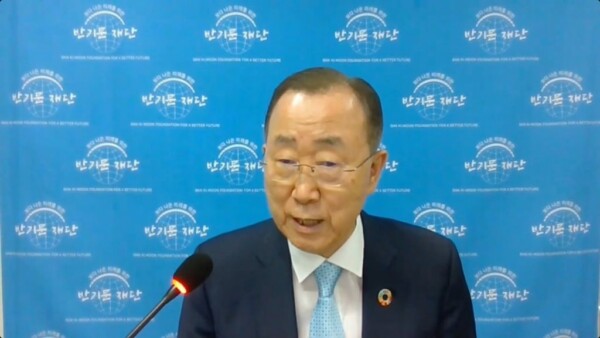 Ban Ki-moon gave credit to civil society actors, particularly youth and women, who are speaking out and galvanizing others to address climate change and to develop innovative and sustainable solutions. He said, "I applaud all these young leaders for their wisdom, their passion, and their hard work in combating climate change."
The discussion also addressed the concept of global citizenship and the role of education for youth and girls in providing necessary tools to achieve the SDGs and tackle climate change.
It was also pointed out that gender inequality and the climate crises go hand in hand. Women are disproportionately effected by the negative repercussion of climate change with loss of livelihoods and more. However, they are also an essential part of the solution. Climate action that neglects half of the population, is not sustainable and it is only with the engagement of women and girls that we will overcome this obstacle.
Quoting Secretary-General Ban: "It is essential that we push for gender-responsive policies when addressing climate change – policy-making that includes the voices of women and recognizes their powerful role as stakeholders who can also act to combat climate change."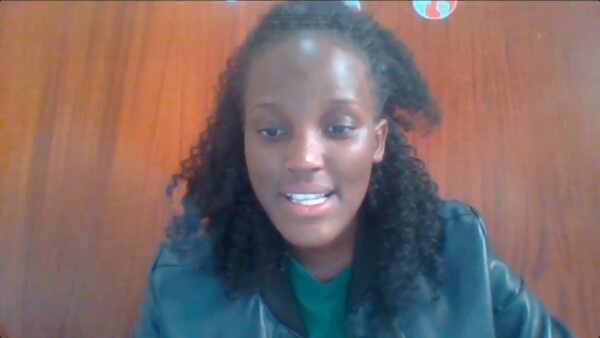 Vanessa also drew attention to the need for inclusive action, mentioning that we have to ensure the protection of the planet and its people. She said, "Climate change affects almost every other sustainable development goal. We cannot have gender equality without climate action."
The highly awaited discussion ended with a question from the audience asking about the importance of inter-generational action.
Ban Ki-moon answered: "We are abusing the privileges given to us by mother nature. If we don't act now, we will regret it for the next generations."
Vanessa called for collaboration stating that, "Young people have to work together with the older generation. If we want to fight the climate crisis, we have a lot to learn from them and they have a lot to learn from us."
Learn more about Forum Alpbach here.