Be a global citizen
The Ban Ki-moon Centre for Global Citizens' mission is to foster leadership for the implementation of the Sustainable Development Goals and the Paris Climate Agreement by inspiring current leaders and empowering young changemakers. Working with governments, civil society, academia, and international organizations we have so far reached more than 770,000 people around the world. Located in Vienna, Austria, we were founded by Co-chairs Ban Ki-moon, the 8th Secretary-General of the UN, and Heinz Fischer, the 11th President of the Republic of Austria.
Highlighted activities
Learn more about what we currently are working on
webgurus_dev
2023-02-08T08:57:39+00:00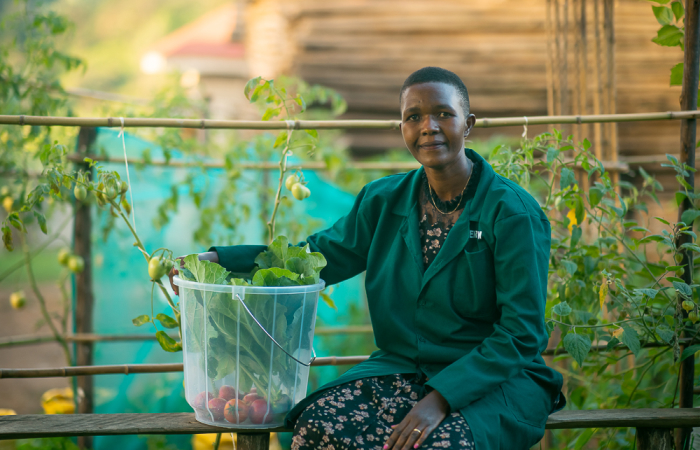 The Elevating the Voices of Women in Agriculture (EVWA) Campaign raises global awareness of women farmers' realities and showcase policy and grassroot actions that contribute to their empowerment.
webgurus_dev
2023-02-07T13:35:24+00:00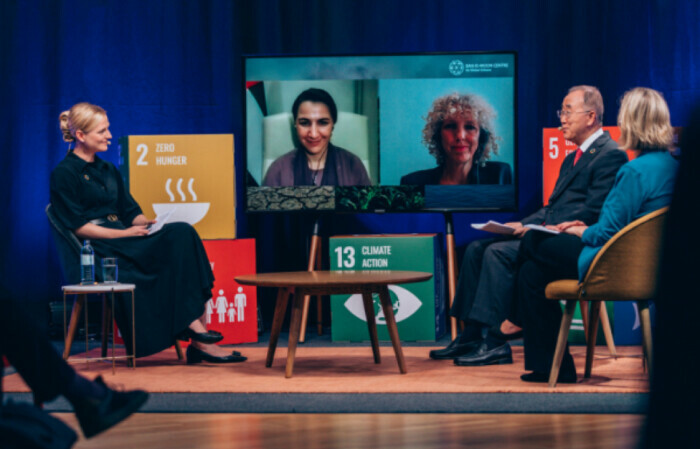 The Ban Ki-moon Centre's Elevating Agricultural Adaptation Program (EAA) advocates for agricultural adaptation to secure new commitments for climate smart agriculture and to advance the adaptive capacities of smallholder farmers.
webgurus_dev
2023-02-09T09:29:53+00:00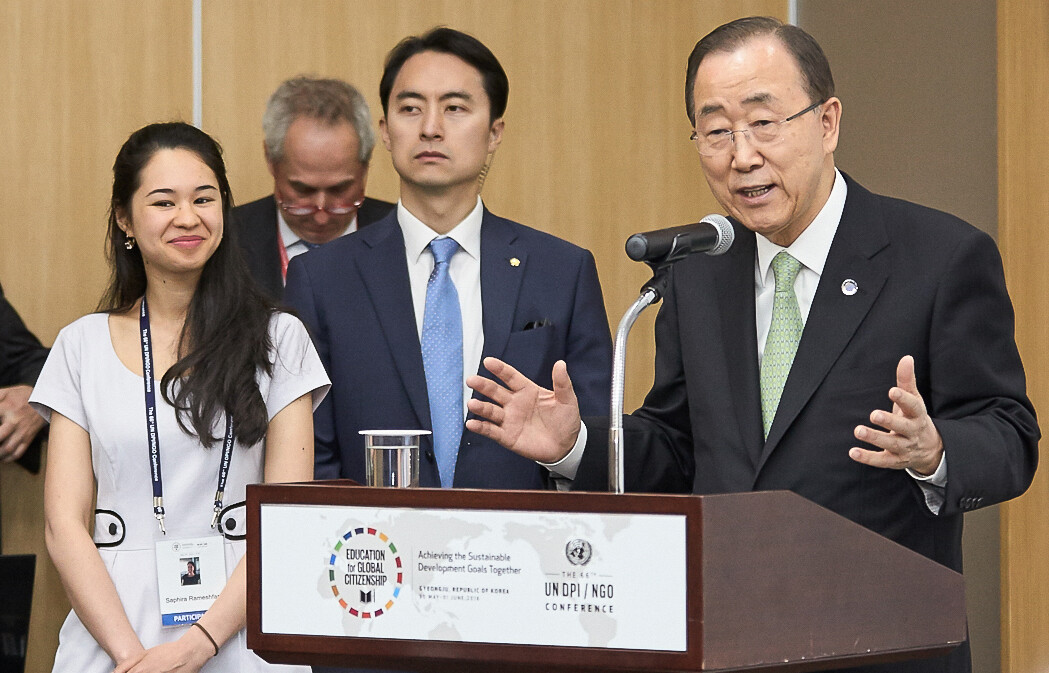 The Ban Ki-moon Centre advocates for the integration of Global Citizenship Education around the world, aiming to empower learners of all ages to assume active roles, both locally and globally, in building more peaceful, inclusive, and sustainable societies.
Keep up with our
latest news
Subscribe to our newsletter
Latest news
Read more about what we have been up to lately