Be a global citizen
The Ban Ki-moon Centre for Global Citizens' mission is to foster leadership for the implementation of the Sustainable Development Goals and the Paris Climate Agreement by inspiring current leaders and empowering young changemakers. Working with governments, civil society, academia, and international organizations we have so far reached more than 770,000 people around the world. Located in Vienna, Austria, we were founded by Co-chairs Ban Ki-moon, the 8th Secretary-General of the UN, and Heinz Fischer, the 11th President of the Republic of Austria.
Highlighted activities
Learn more about what we currently are working on
Katre Olmez
2023-12-08T10:38:05+01:00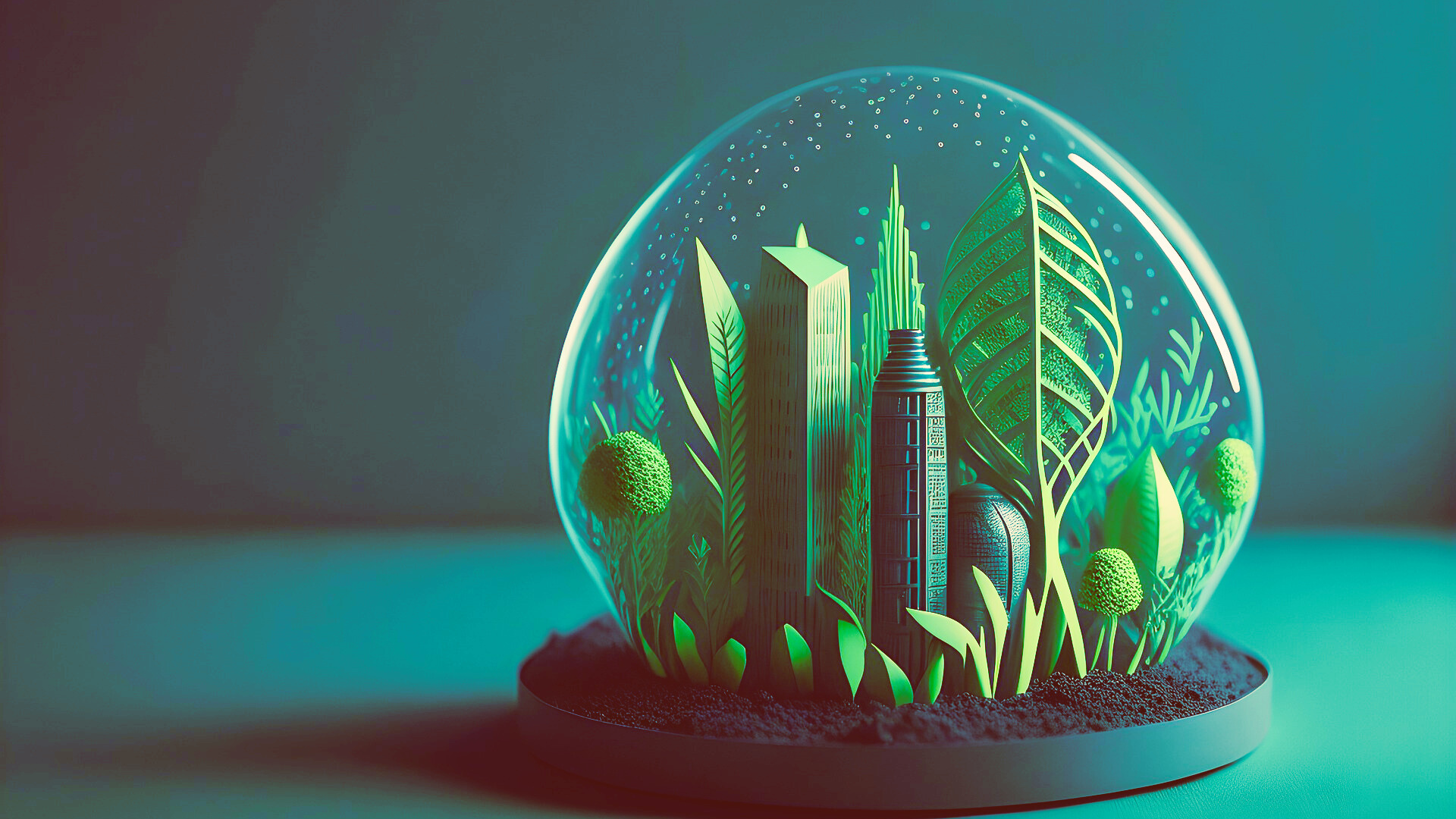 About Supported by Dubai Cares and together with Unbounded Associates and Plan International, the Ban Ki-moon Centre present the "Your Future in Green Read More
Katre Olmez
2023-12-07T09:12:30+01:00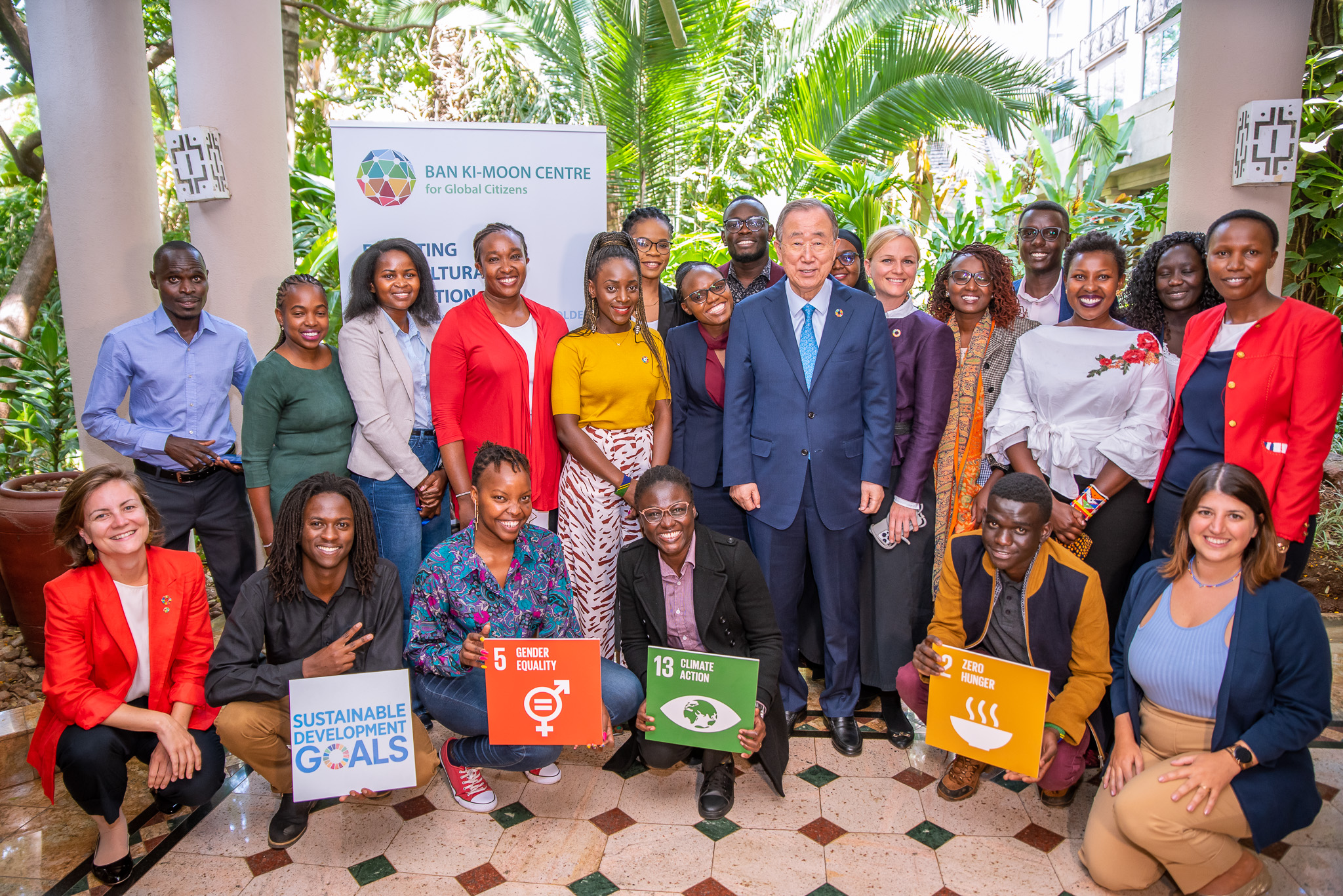 About The Accelerator Fund 2023 is designed to empower and support future leaders who are making waves in the area of sustainable development. Read More
Katharina Choe
2023-07-25T14:37:06+02:00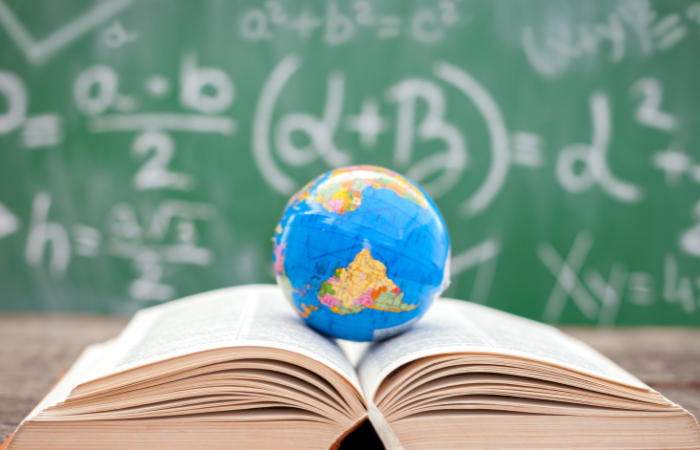 The Learners to Leaders program empowers Global Citizenship Education (GCED) practitioners from formal and informal education in Europe, Africa and Middle-East to become change makers for GCED.
Keep up with our
latest news
Subscribe to our newsletter
Latest news
Read more about what we have been up to lately