What are the legal dimensions of biodiversity? Does less biodiversity mean more disease? How does Wildlife conservation promote sustainable management of natural resources? And how can organizations learn and instill native wisdom?
Those and many other questions were tackled during the 9th annual RELX SDG Inspiration Day on 13th June 2023, an online event where thought leaders, corporate representatives, students, investors, government and NGOs explore issues together to gain practical insights and be inspired to take action in support of the UN Sustainable Development Goals.
This year's special focus was laid on biodiversity under the motto "Not too late for nature". Sponsored by RELX, a board member of the Ban Ki-moon Centre, the event featured two outstanding keynote speakers: Ban Ki-moon, former UN Secretary-General and BKMC co-chair and Dr. Jane Goodall, Founder of the Jane Goodall Institute and UN Messenger for Peace. Furthermore, a great number of stellar speakers and experts in the field were making for fruitful and inspiring discussions throughout the day.
Our 15 Global Citizen Scholars also had the opportunity to partake in this event; read their testimonials below: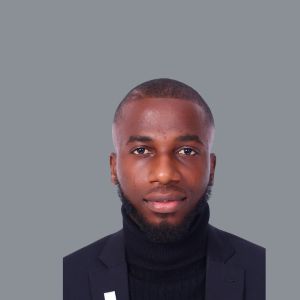 Qudus Oladeji, a GC Scholar from Nigeria, said "The RELX SDG Inspiration day inspired me greatly. Learning about the connection between biodiversity and human health was eye-opening. Ban Ki-moon's words, "No plan B, no planet B," resonated deeply. Understanding the importance of biodiversity in social enterprises like Orphanhope2, I am committed to making sustainable corporate decisions. Juliette Puliesi emphasized nature as a solution for climate change. I'm motivated to support resilient businesses, linking them to the Orphanhope project."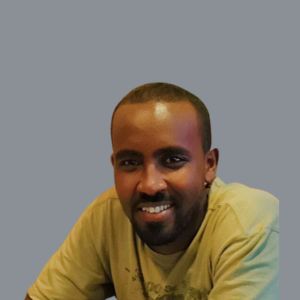 GC Scholar Ketema Zergaw Birhane from Ethiopia reflects on his event highlights: "My favorite moments were a panel discussion on "Less biodiversity, more disease?". As a result of human actions, wild animals are shifting their geographical reach and moving ever closer to humans and livestock. This increases the risk of trans-species transmission of diseases, and the potential for infectious agents to cross-over to human populations; so, every one of us has a crucial role in saving the biodiversity and promoting health."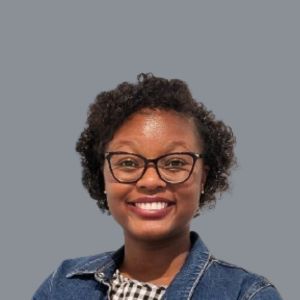 "This was my first RELX #SDGInspirationDay. As a young change maker in Africa, the talks from Mr. Kaddu and Dr. Goodall were truly enlightening and I now understand the tangible value of nature as an asset. The task therefore of my generation (especially in Africa) is to repair, rebuild and to renew. Hope for nature & biodiversity is not about about wishful thinking, it's about young people leading the change by taking action; jump, walk, crawl but make it happen! It definately is not too late for nature – Biodiversity and the UN SDGs." reported Kabelo Kgodane, GC Scholar 2023 from South Africa.
Jane Goodall, Founder of the Jane Goodall Institute and UN Messenger for Peace highlighted that "We have to remember that every single one of us makes some difference on the planet every day. And we get to choose what sort of difference we want to make. Even if we don't know what it is right now. Each one of us should think about how we're affecting the future of our children."
In the afternoon, the event featured six interactive and informative sessions – "Biodiversity problem-solving spaces" where attendees were invited to join a discussion to explore key themes and potential solutions on topics such as "Harnessing wisdom to bring business closer to nature" and "Naturetech – The new frontier or a step too far?" etc. Key outcomes of the event were the urgent need for action regarding biodiversity and conservation, for more resources in this regard – both financial and data/information resources – as well as for the advancement of the SDGs.