Starting the new year with a new partnership, the BKMC and the Centre for Feminist Foreign Policy (CFFP) signed a Memorandum of Understanding. The collaboration aims to strengthen cooperation in the fields of gender equality, climate change, sustainable development, and global citizenship through the lens of intersectional feminism.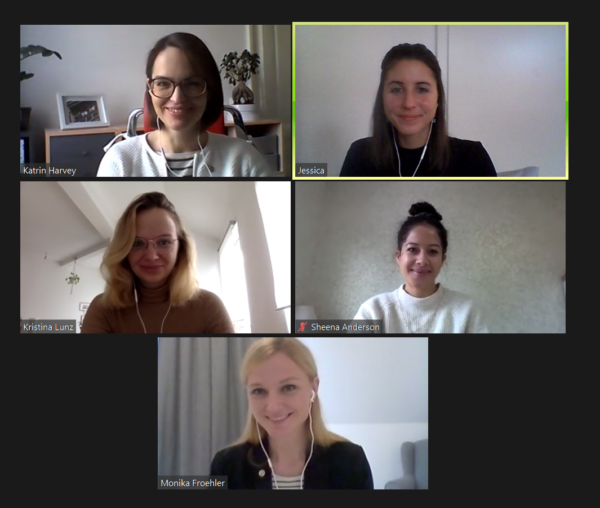 The two organizations have already worked together on multiple occasions throughout 2020. CFFP Co-Founder and Co-Executive Director Kristina Lunz shared her inspirational journey with BKMC CEO Monika Froehler as a guest of our #superwomen interview series. She also appeared as an expert speaker focusing on the importance of breaking down patriarchal power structures for a world free of violence against women at the "Education, Empowerment and Effective Policies: Preventing Gender-Based Violence" event hosted by the BKMC during Orange the World.
Stay tuned to learn about our joint project on climate justice, aiming to train young climate activists on advocacy and implementation strategies for effective and impactful climate action.
ABOUT CFFP
The Centre for Feminist Foreign Policy is a research, advocacy, and consulting organization based in Berlin, dedicated to promoting feminist foreign policy across the globe.