About
The Global Citizen Fellowships are long-term leadership development opportunities awarded to exceptional young aspiring leaders, who seek to strengthen their capacity to become changemakers for sustainable development. The selected fellows take part in tailor-made leadership training, which is executed in cooperation with the Diplomatic Academy of Vienna, an institution of excellence for the study of international affairs. This unique training solidifies the fellows' knowledge about the SDGs, strengthens their changemaker skills, and empowers them to implement an SDG Micro-Project. Simultaneously, they participate in high-level events and conferences, are exposed to unique networking opportunities, take part in team-building activities and an exciting extracurricular program. The fellows subsequently embark on a six-month remote fellowship phase during which they receive guidance to implement an SDG Micro-Project in their home communities.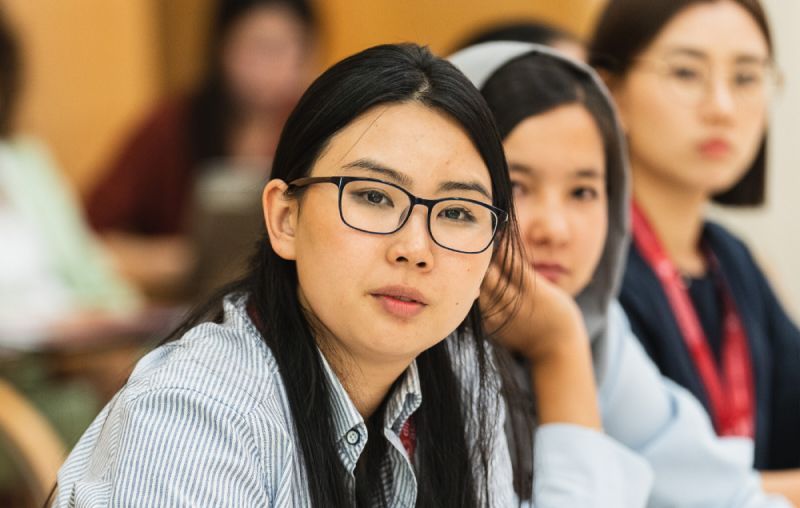 Change-maker training
The fellows take part in seminars, lectures and workshops focusing on: Global Citizenship and the Sustainable Development Goals, Women's Empowerment and Gender Equality, Project Management for Changemakers, Leadership for Sustainable Development, Communications and Negotiation Skills, Crisis Management and Mediation Skills.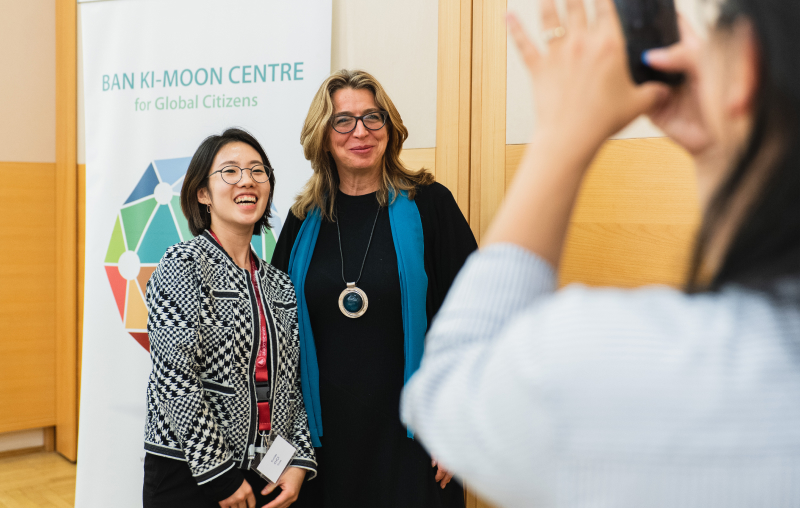 Events, conferences and networking
The program puts great emphasis on strengthening the fellows' networking skills by participating in various high-level conferences, events, and receptions. Additional networking exercises challenge the fellows to broaden their professional network.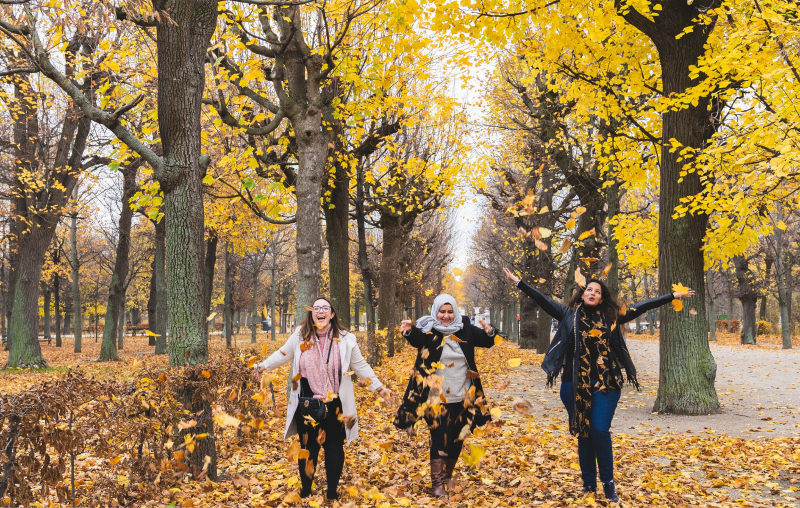 Extracurricular activities
A main objective is to establish a network of young change-makers that persists well beyond the duration of the fellowship. Exciting extracurricular and team-building activities throughout the two weeks aim to foster a strong bond among the fellows.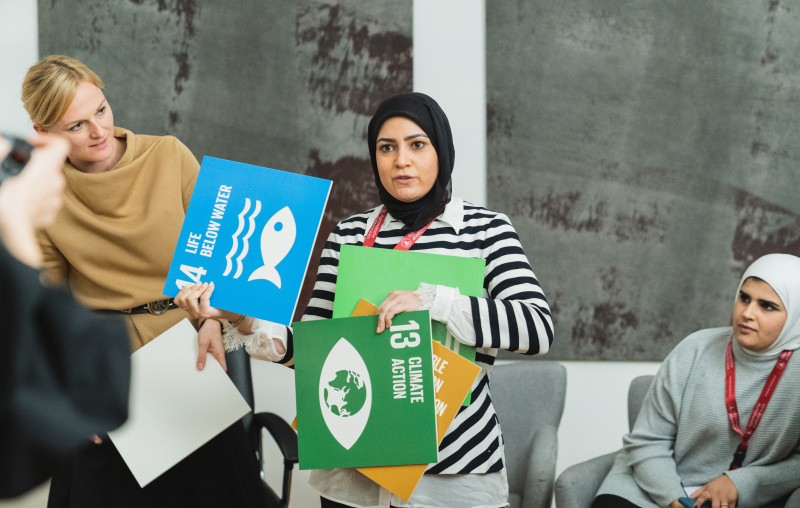 SDG Micro-Projects
A crucial goal of the training is to equip fellows with the skills needed to become effective change-makers and encourage them to develop an idea for a project that contributes to the achievement of one or more SDGs. Upon their return to their home communities, fellows independently implement such an SDG Micro-Project within the six months after the in-person training.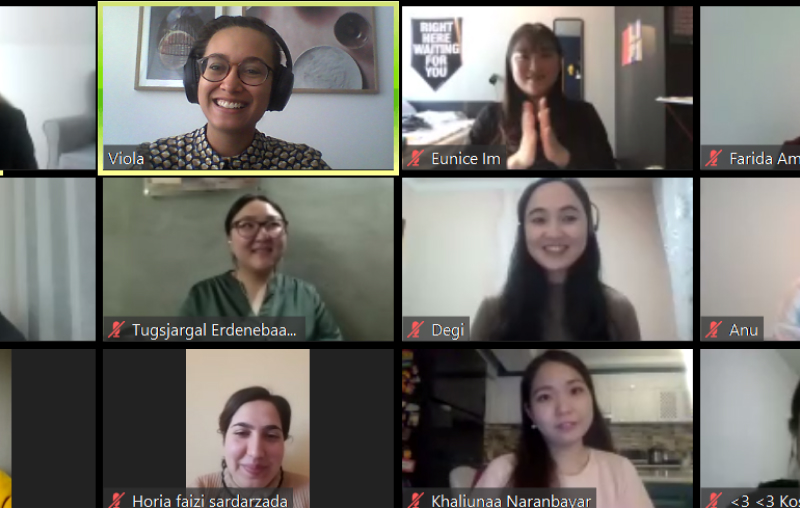 Post-training conference calls
During the six months phase, fellows are gathered periodically in three classroom-style conference calls. The calls help to re-connect the young leaders, strengthening their network, but also providing additional insights on topics related to the SDGs by inviting senior professionals as incentive speakers.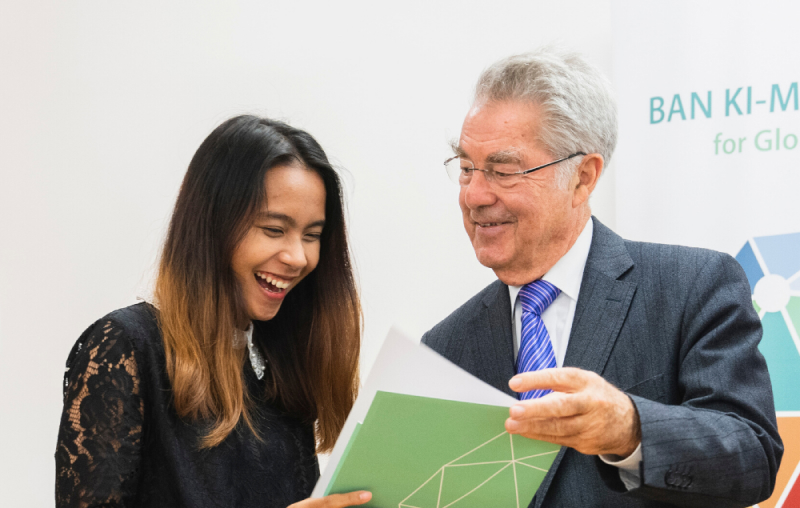 Certificate of achievement and alumni network membership
After the successful completion of the SDG Micro-Project, fellows are awarded with a Certificate of Achievement signed by the Co-chairs of the Ban Ki-moon Centre. Additionally, fellows become a part of the Alumni Network of the Centre.
Our partners
The Diplomatic Academy of Vienna, also known as the Vienna School of International Studies, is a postgraduate professional school based in Vienna, Austria, with focused training for students and professionals in the areas of international affairs, political science, law, languages, history and economics.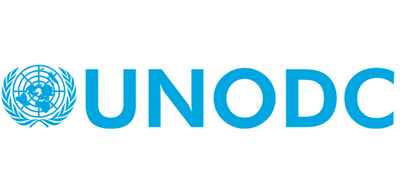 At the conclusion of the 13th United Nations Congress on Crime Prevention and Criminal Justice held in Qatar, the Doha Declaration was adopted. Calling for the integration of crime prevention and criminal justice into the wider agenda of the United Nations, and endorsed by the General Assembly, the Doha Declaration had at its centre the understanding that the rule of law and sustainable development are interrelated and mutually reinforcing.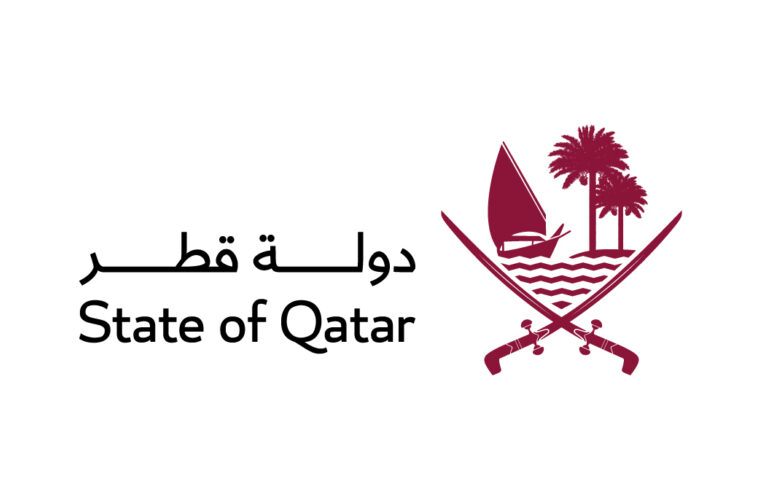 To put the Doha Declaration into reality, the United Nations Office on Drugs and Crime – with the financial support of the State of Qatar – launched an ambitious Global Programme aimed at helping countries achieve a positive and sustainable impact on crime prevention, criminal justice, corruption prevention, and the rule of law.
Our alumni
Ximena Armendariz Nicho
Isabela Barbosa
Tania Beatriz Bello
Alison Adriana Berbetty Omiste
Rosario del Pilar Diaz Garavito
Josselyn Alejandra Durán Acosta
Dámaris Herrera
Renata Ignácio
Cinthya Nicole Jordan Prudencio
Gina Maria Kawas Arita
Liliana Oropeza
Thais Valeria Quiroga Mendoza
Kelly Esmeralda Quispe Flores
Julia Schneider Ignacio
Daniela Soberon
Marina Demaria Venâncio
Andressa Gonçalves Grechi
Wisma Goulart Urcine
Xuxa Geraldine Izaguirre López
Daniela Mejia
Delgermaa Altangerel
Farida Amiri
Oyundari Bayanbaatar
Eunhee Choi
Tugsjargal Erdenebaatar
Horia Faizi Sardarzada
Catherine (Soksovankessor) Harry (Sambath)
Yoonjin Im
Soomin Jun
Dany Khieu
Sovanvatey Khuon
Kosoma Kim
Kagna Mourng
Khaliunaa Naranbayar
Min Ji Park
Laleh Rahimi
Sohaila Rezaee
Anukhatan Tsevegmid
Noura Alfhadli
Noor Alfailakawi
Azza Aljassim
Kalthoom Alkhamayasi
Lateefa Alkharafi
Reem Alnaeimi
Fay Alnajadah
Nourah Aloseimi
Nour Alqattan
Daad Alqordi
Huda Alsalah
Sabeeka Alshamlan
Nada Alshamsi
Fatemah Alshuaib
Sumaiya Al-Wahaibi
Latifa Alwazzan
Sara Amani
Aisha Fakhroo
Khloud Shuqair
Sendeyah Yaaqib
Empowering young women leaders: Asia
In 2019, 20 young women from Afghanistan, Cambodia, Mongolia and South Korea received a Global Citizen Fellowship to participate in a Women's Empowerment Program (WEP), funded by Korea Foundation. As a central part of the program, the BKMC organized a panel discussion on the Afghan peace talks, where the Afghan fellows featured as expert speakers and shared their hands-on perspective on the issue. In the remote fellowship phase, all fellows implemented SDG Micro-Projects that helped raise awareness for the SDGs, promote peace in Afghanistan, and combat violence against women.
Empowering young women leaders: Gulf Region
In 2019, a second WEP was funded by Kuwait Foundation for the Advancement of Sciences. 20 women from Bahrain, Kuwait, Oman, Qatar, Saudi Arabia and UAE were selected as Global Citizen Fellows. The program had a strong focus on female entrepreneurship, highlighting how entrepreneurship can largely contribute to the implementation of the SDGs. The fellows' SDG Micro-Projects, focused on topics such as, economic empowerment of women and youth, and worked to increase the employment opportunities for people with disabilities.