About
The Online Executive Training – Young Women Leadership on Climate Adaptation is a virtual educational and capacity-building program that fosters the leadership of African young women to induce and realize sustainable solutions that build resilience to the changing climate by fostering knowledge on climate adaptation, elevating leadership skills and connecting professional networks. Hosted fully virtually on an exclusive online learning platform the part-time training program spreads over 20-weeks. The participants experience a blended learning approach combining group live sessions on Zoom and self-learning tools such as videos, audio recordings, text resources, links, quizzes and assignments.
The second edition of the Online Executive Training targets 30 young women, ages 20 to 35 from Ethiopia, Malawi, Namibia, Senegal, Cameroon, and Morocco.  The training is now closed for applications for its new cohort of May – October 2023.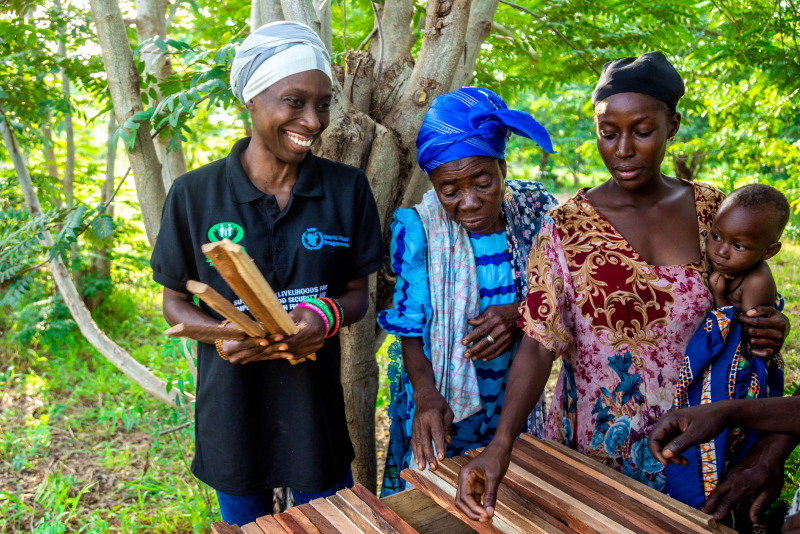 Knowledge about Gender-Sensitive Climate Adaptation
Through the online platform, trainees participate in different modules, using different content such as videos, zoom sessions, assignements, reading materials to develop an understanding of the global and local effects of climate change, know what climate adaptation is and how it is implemented in gender-sensitive ways.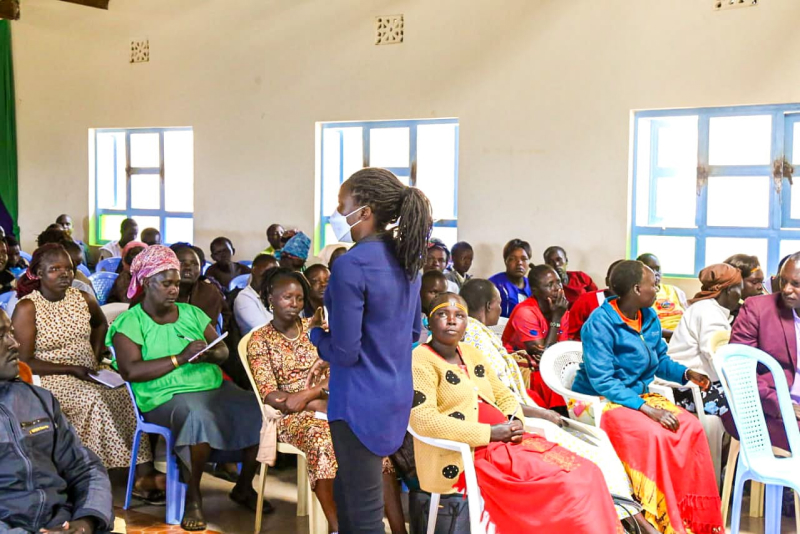 Leadership Capacity Building
One of the goals of this course is to familiarize participants with the contemporary leadership applications in management and governance, and importance of empowerment in modern management and governance practises. By presenting participants with concepts of leadership and leadership styles it will help them understand the fundamental importance of identifying the correct leadership style confidence to effectively communicate about and advocate for climate adaptation.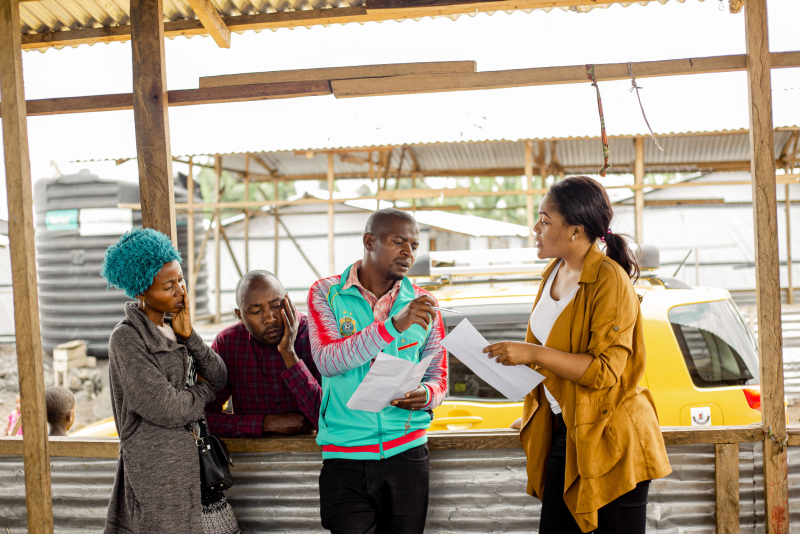 Project Management Coaching
This course will equip you with a skill set in program management including know how to plan and propose gender-sensitive climate adaptation projects. An extended set of relevant, practical and participatory proposal writing, monitoring and evalution methodologies, project pitching and tachnical tools will boost the participants climate adaptation project, its accountability, as well as the trainees decision-making and learning practices building confidence in pursuing a career in climate adaptation.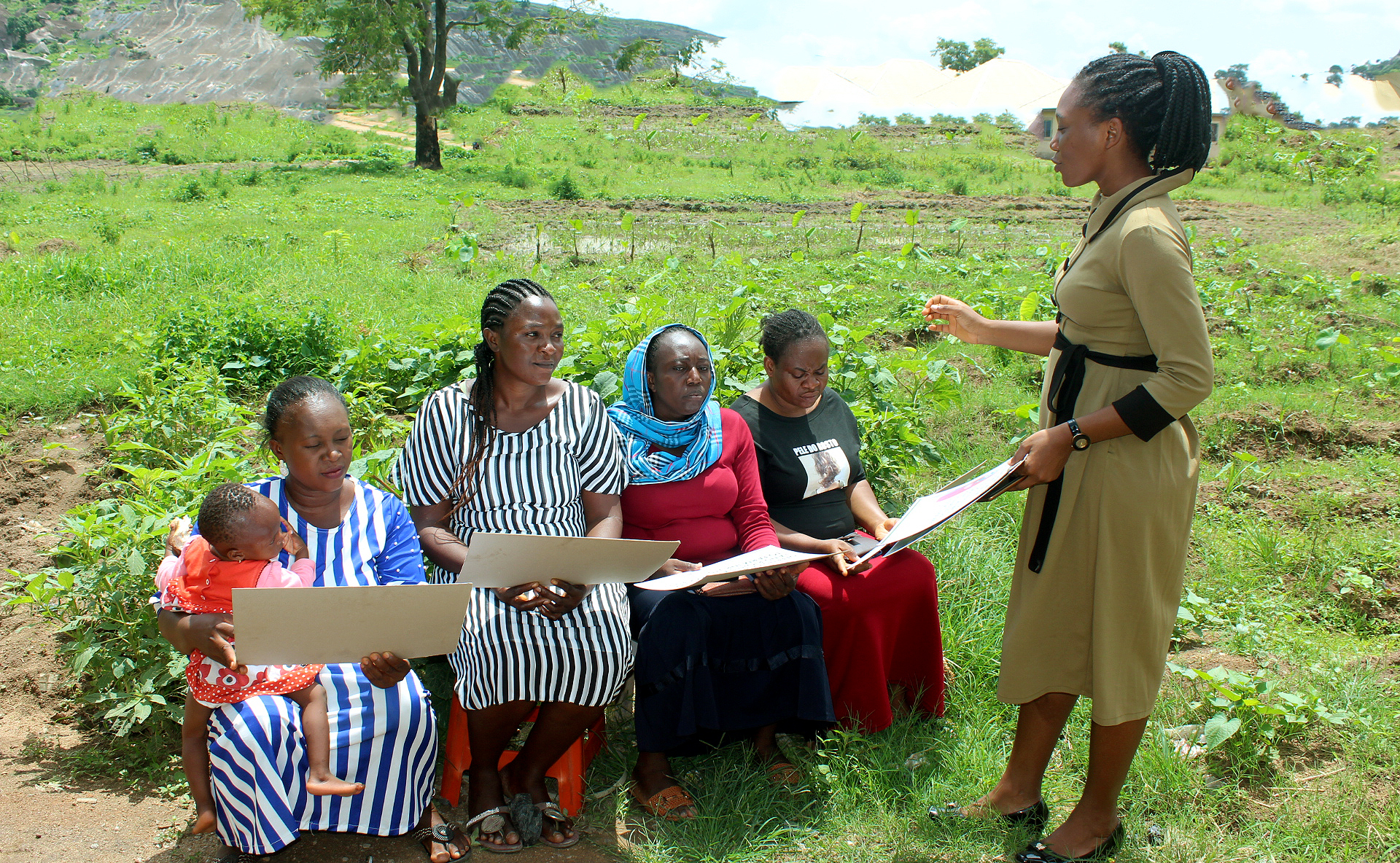 Networking and Career Guidance
The training prepares you to engage in strategic outreach and build a professional network that can support you in fostering climate adaptation. Trainees learn how to identify potential partners, establish initial contact and transform an outreach e-mail into a sustainable relationship that thrives on synergies. They also get expert advice from leaders in the climate adaptation sphere.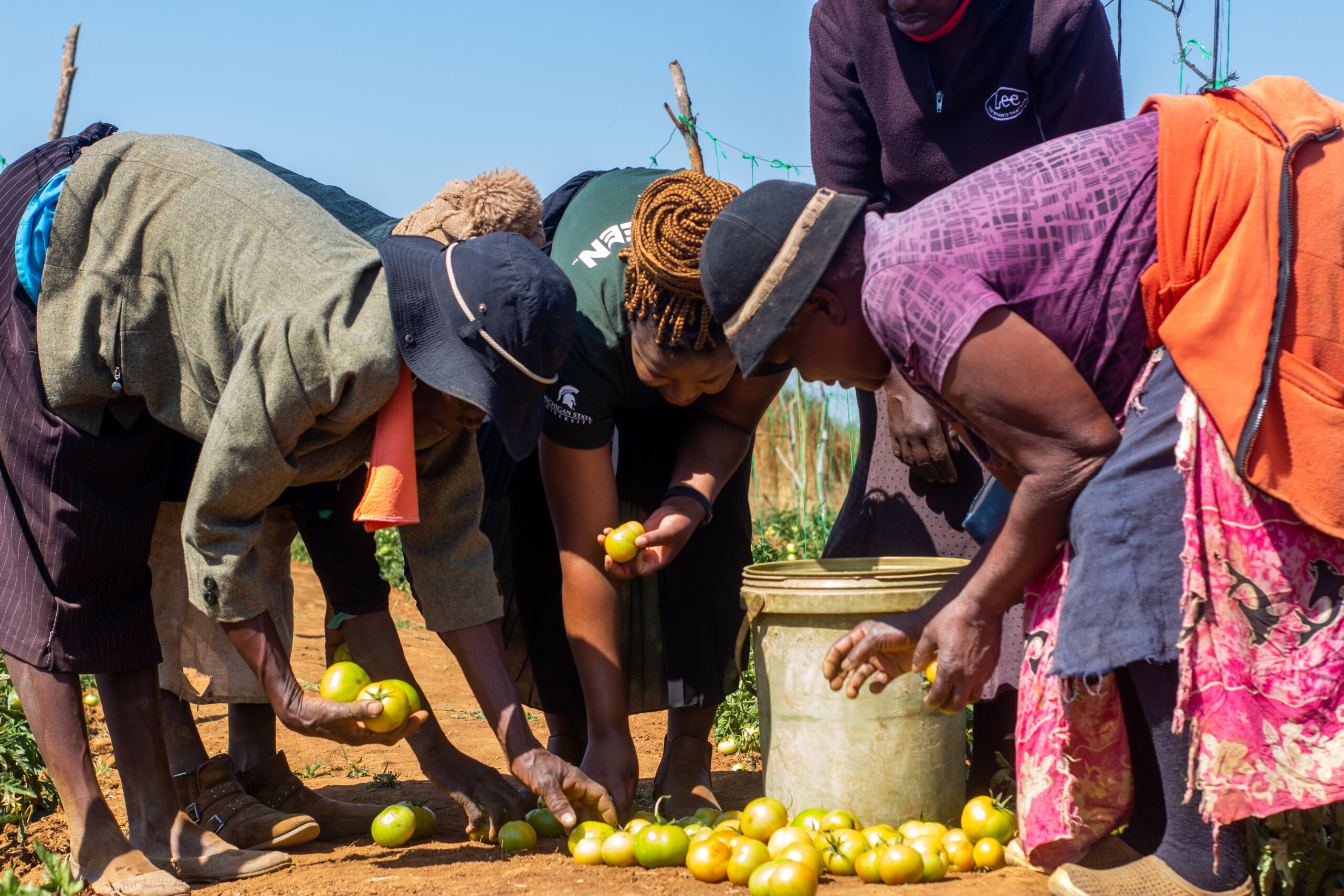 Proposal of a Micro Adaptation Project
The trainees get support in terms of project pitching by preparing a climate adaptation solution project and receiving feedback to improve pitching. The Micro Adaptation Project Proposal provides a description, and background information, elaborating on the baseline and context of the proposed project. In addition, the proposal indicates estimates regarding the planned work and intended results. Concludingly, the proposal asks you to elaborate on how the project integrates a gender-sensitive approach and how the SDGs/targets/indicators will be addressed.
Our partners
The first Online Executive Training "Young Women Leadership on Climate Adaptation" concluded on Thursday, 17 March 2022, celebrating six months of intensive learning amongst 30 young changemakers from the Democratic Republic of the Congo, Ghana, Egypt, Kenya, Nigeria and Zimbabwe. Organized by the BKMC, CARE Climate and Resilience Academy, the Diplomatic Academy of Vienna and supported by the Global Center on Adaptation and NORAD, the training served to strengthen the participants' knowledge, skills and network to lead climate adaptation solutions.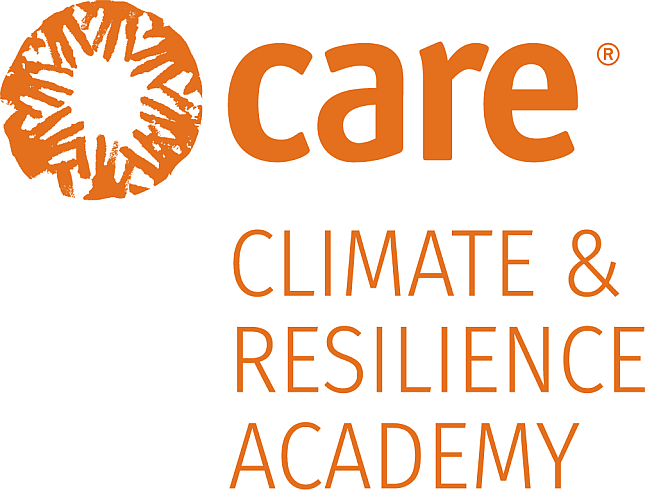 CARE's global goal is to strengthen the resilience and adaptive capacities of 25 million poor and marginalized people, particularly women and girls, to the effects of climate change by 2030.

The Diplomatic Academy of Vienna, also known as the Vienna School of International Studies, is a postgraduate professional school based in Vienna, Austria, with focused training for students and professionals in the areas of international affairs, political science, law, languages, history and economics.

An international organization working as a solutions broker to accelerate action and support for adaptation solutions, from the international to the local, in partnership with the public and private sector, to ensure we learn from each other and work together for a climate resilient future
Our alumni
Khadijah Abdul-Samed
Esther Oluwatoyin Agaja
Josephine Agbeko
Sewuese Bertha Agbendeh
Stephanie Eyram Akrumah
Deborah Stephanie Anumenechi
Loureen Akinyi Awuor
Delight Lilian Bhumhira
Nancy Kadenyi Chegero
Rachel Rudo Rebecca Chiwara
Plangnan Joseph Damshakal
Jiata Igwah Ekele
Yomna  Elawamri
Mariam Elsadek
Melissa Nana Adjoa Wusua Forson
Esraa Gabal
Rahma Ibrahim
Merry Mariam Kabamba
Basma Khalil
Ormiel Namwenge Maganga
Olga Davidzo Mapanje
Pacy Bukoko Marondji
Dorah Kwamboka Momanyi
Hilder Mukuku
Louisa Chinyavu Mwenda
Christine Awour Ogola
Baliqees Yetunde Salaudeen
Patience Sibanda
Esther  Wahabu
Lancer Anyago Wao